About us
We're pleased to have an experienced team of engineers and project experts dedicated to supporting our customers where potentially complex audio deployments are underway.​
So, whether you're looking for an Application Engineer to help commission your next project, or simply for us to quote, source and supply class-leading brands, we are here to support you as we do currently with hundreds of installers, integrators and architects in the UK.
What Audiologic bring to your project
We Listen

We always encourage a call to launch your project. This is our opportunity to learn about the criteria of the job, to define your goals and outline any considerations which may be specific to the solution. Let's face it, it's nice to speak to someone who's invested in your build rather than fire emails off into the 'ether'.

We Understand

Our experience tells us that no two jobs are the same. Having introduced ourselves and established some early information, our teams will follow-up with further research unique to your project. This stage may include site visits and additional support tailored to your requirements.

We Inform

This is your project and we want to keep you at the centre of it. We will share our findings from the research phase and our recommendations for product selection.

We Design

Our service doesn't stop at matching your project with the right tech. If you require further assistance with a system design, one of our experienced engineers can create a bespoke solution for your client's consideration.

We Supply

We know how tight deadlines in the industry can be. Where we can, we provide same day dispatch, and every effort is made to deliver the products you need as soon as possible. Our application team will continue to offer any further assistance and can give remote support where needed.

Kickstart your project today!
What our customers say
WhitwamAVI use Audiologic because they have a great range of products that integrate well and are backed up by responsive, professional sales and support teams.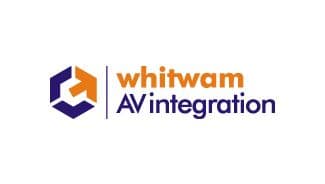 Andrew Pymm
Whitwam AV Integration
Audiologic have an extensive range that covers every budget, but the real reason we buy from them is that their sales and technical support is second to none and the margins are good too.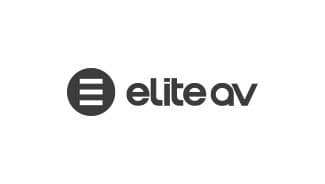 Audiologic are always first choice for us not just for competitive pricing but also for the great technical support they provide.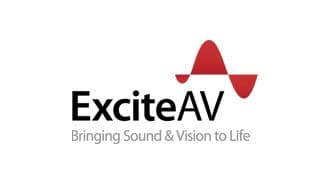 Meet the Audiologic family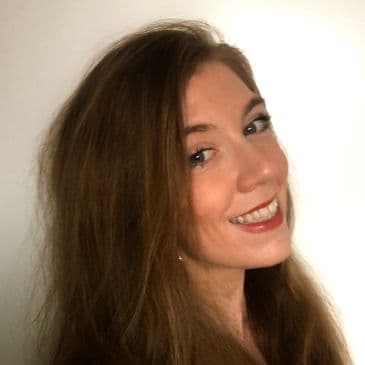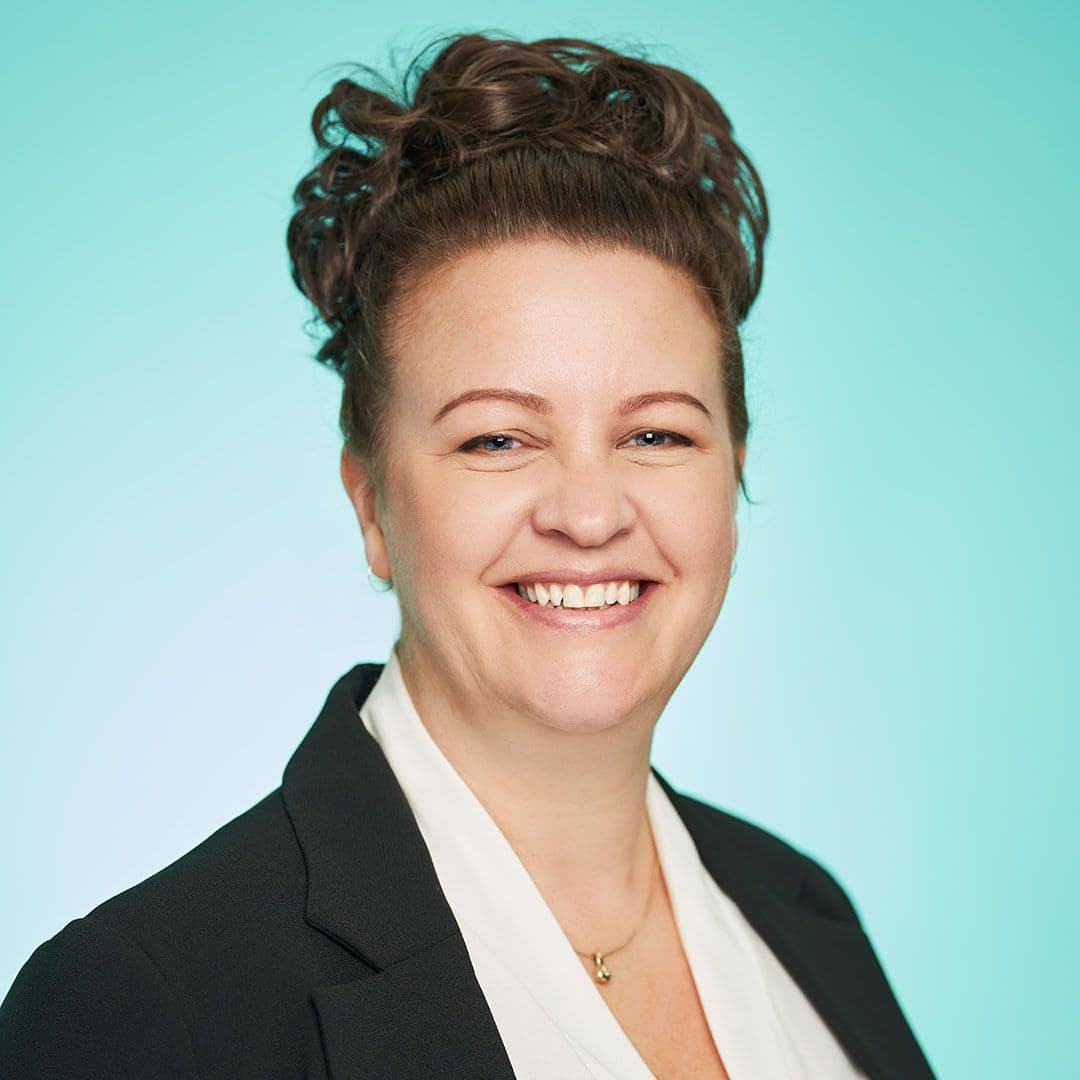 Anne Broadley
Operations, Leadership Team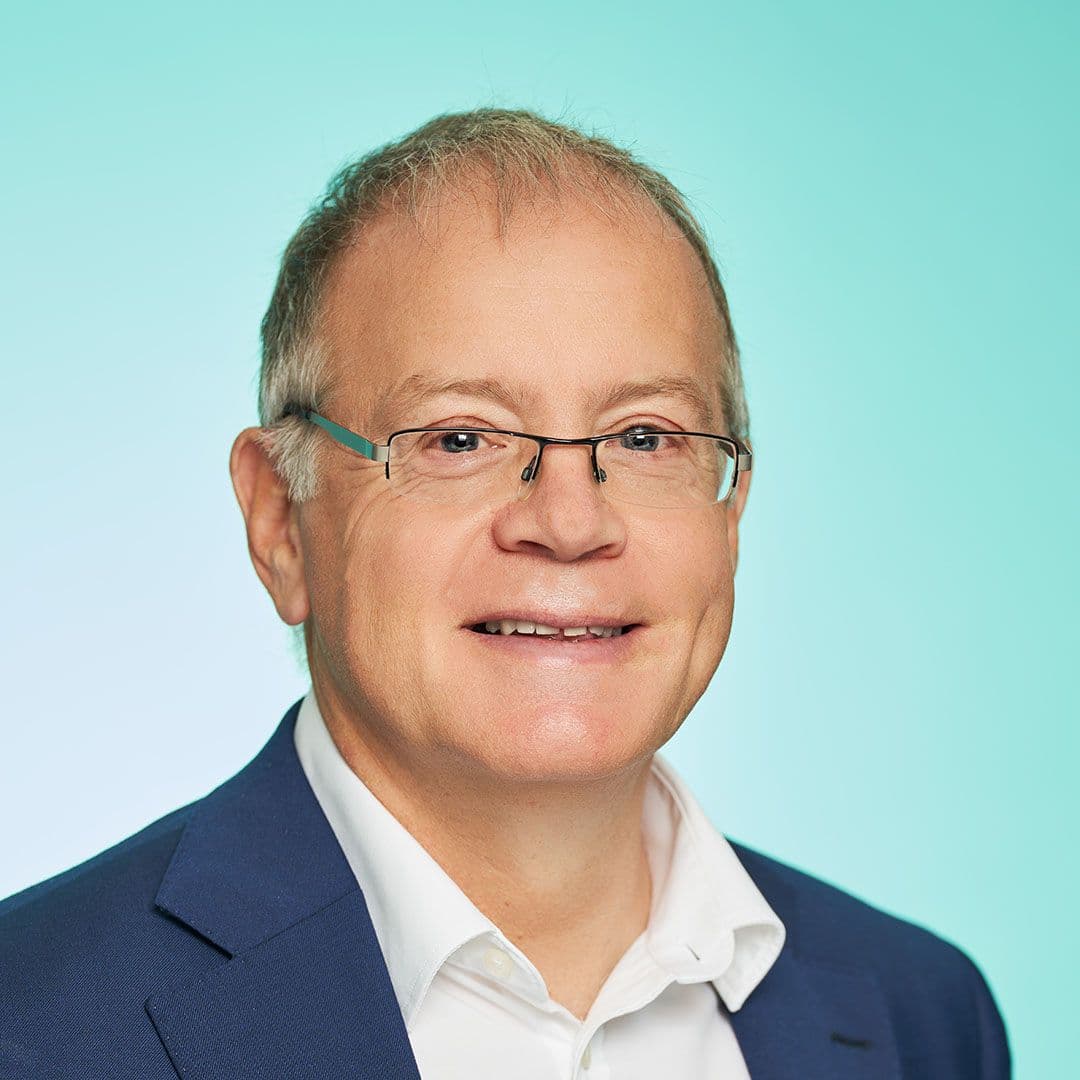 Richard Bryan
Finance, Leadership Team  
Victoria Clayden
Internal Sales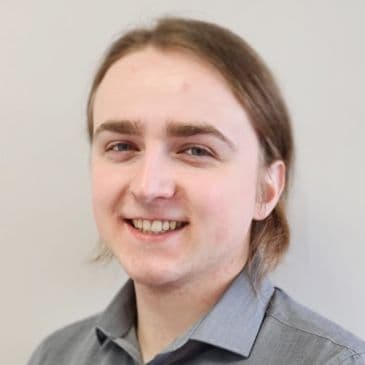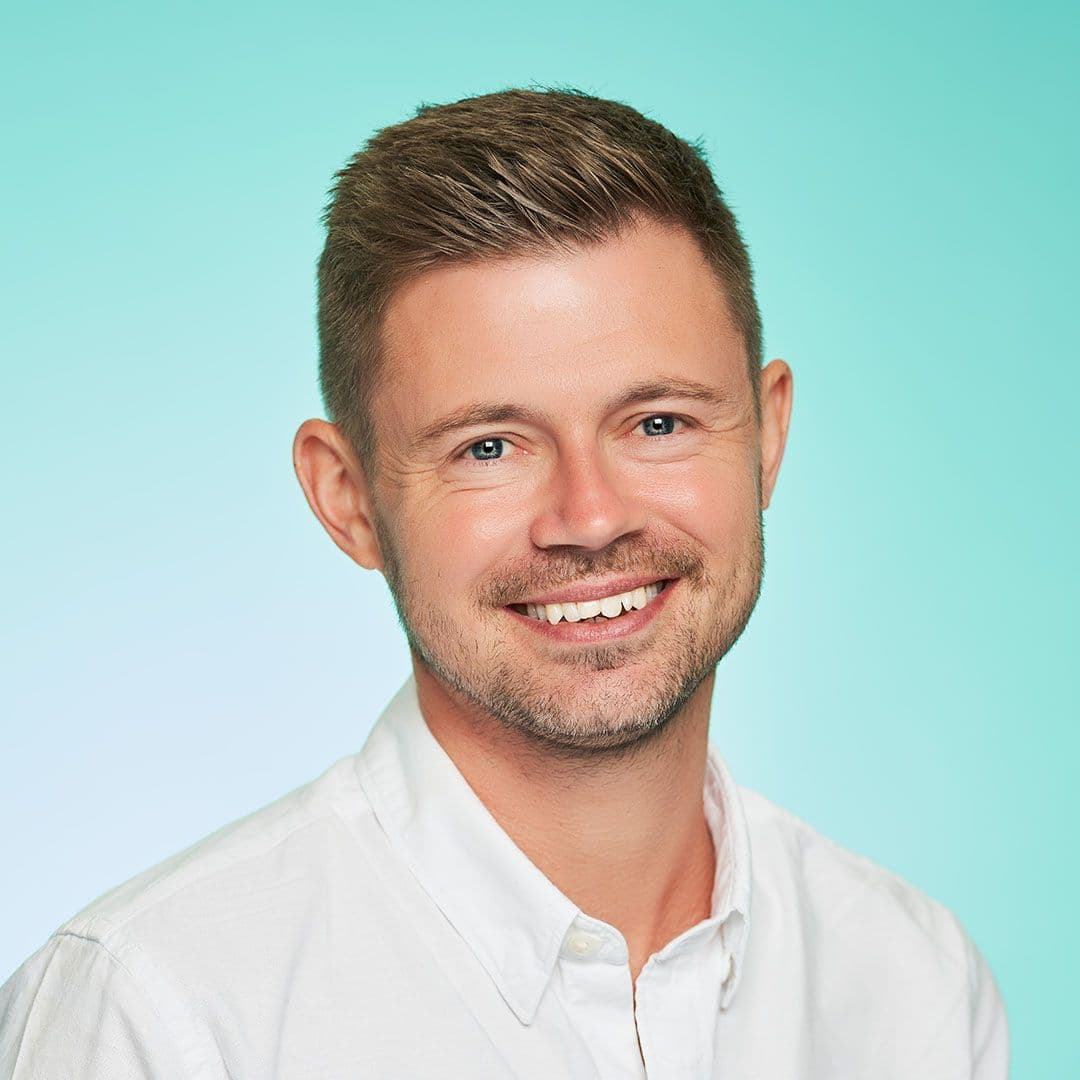 Steve Dalton
Marketing, Leadership Team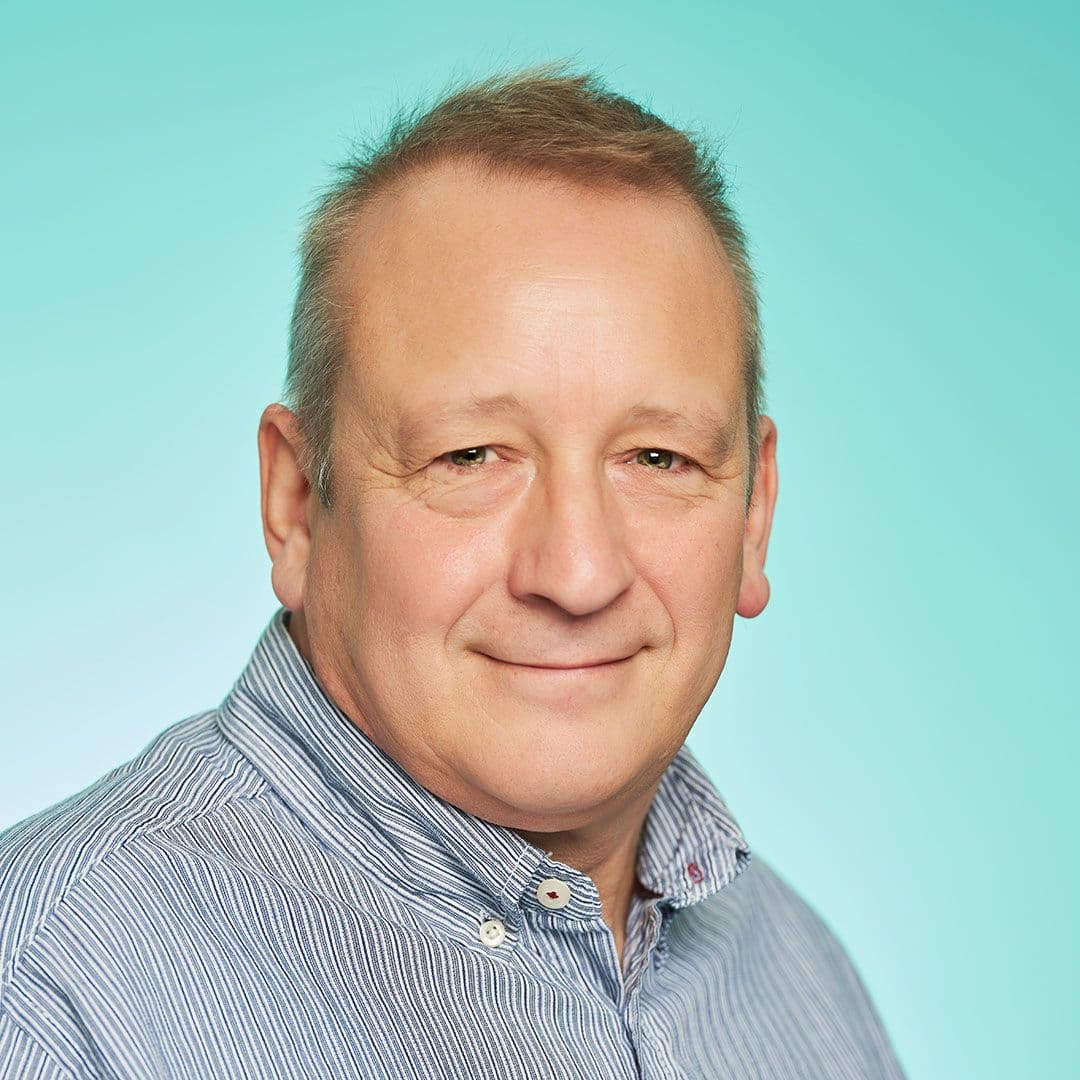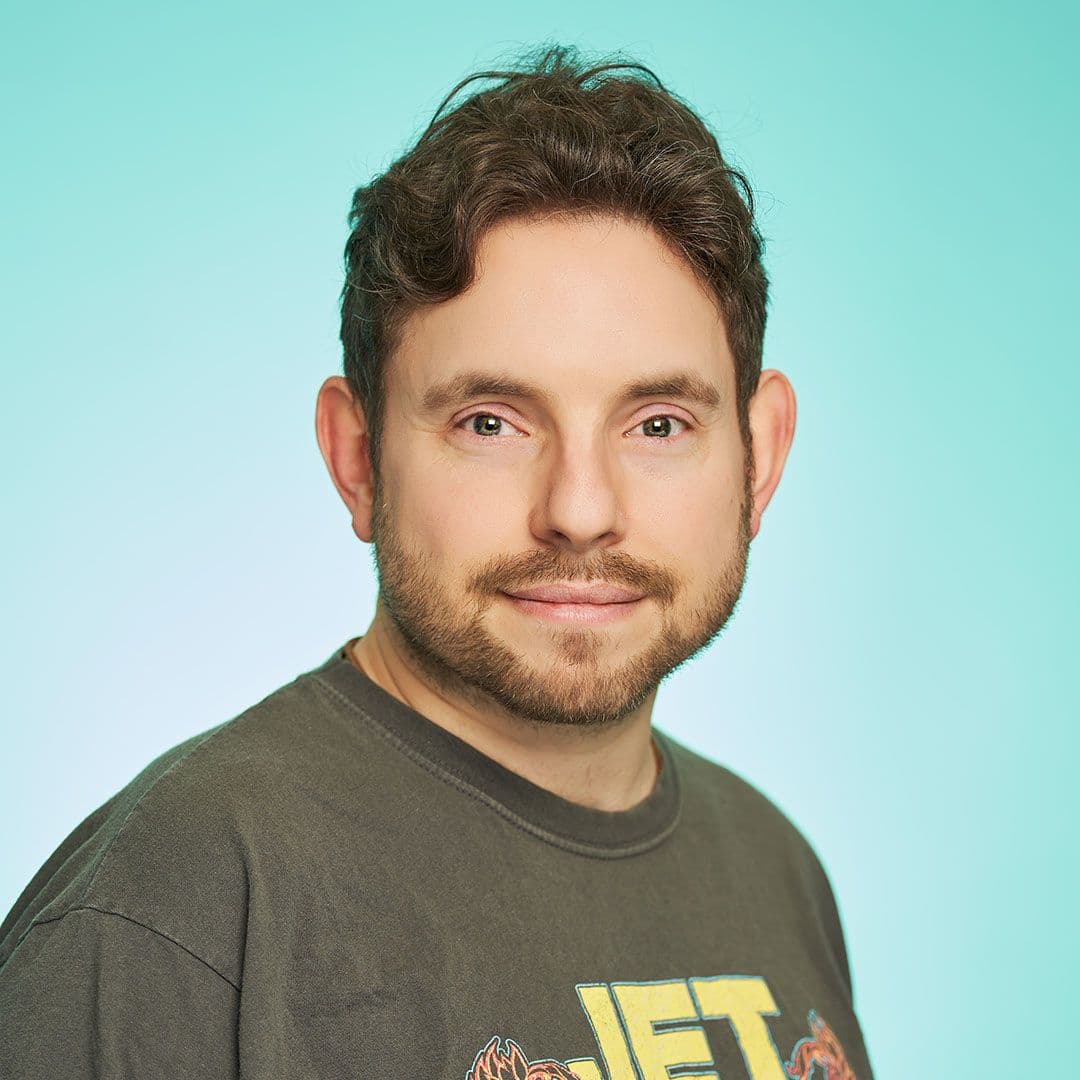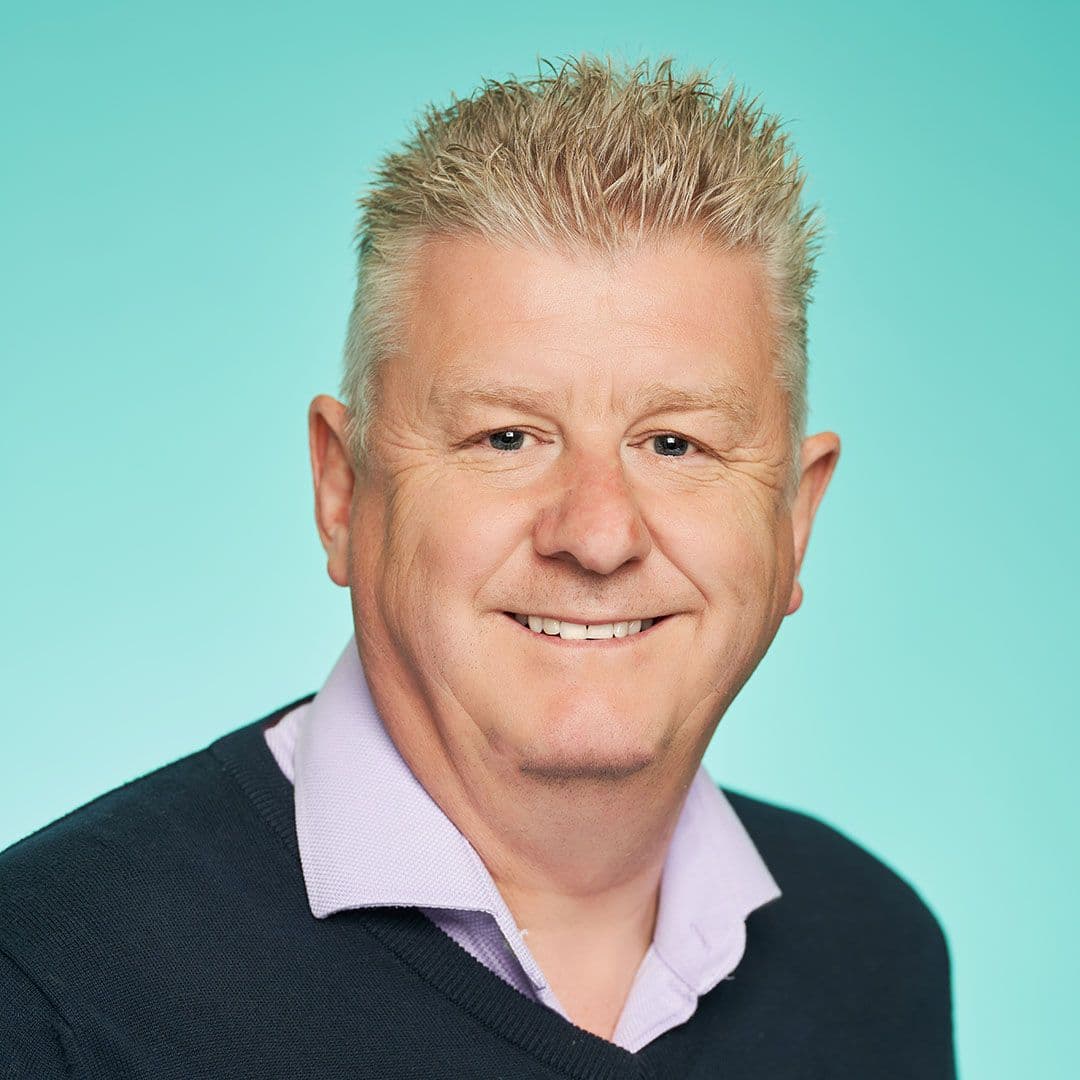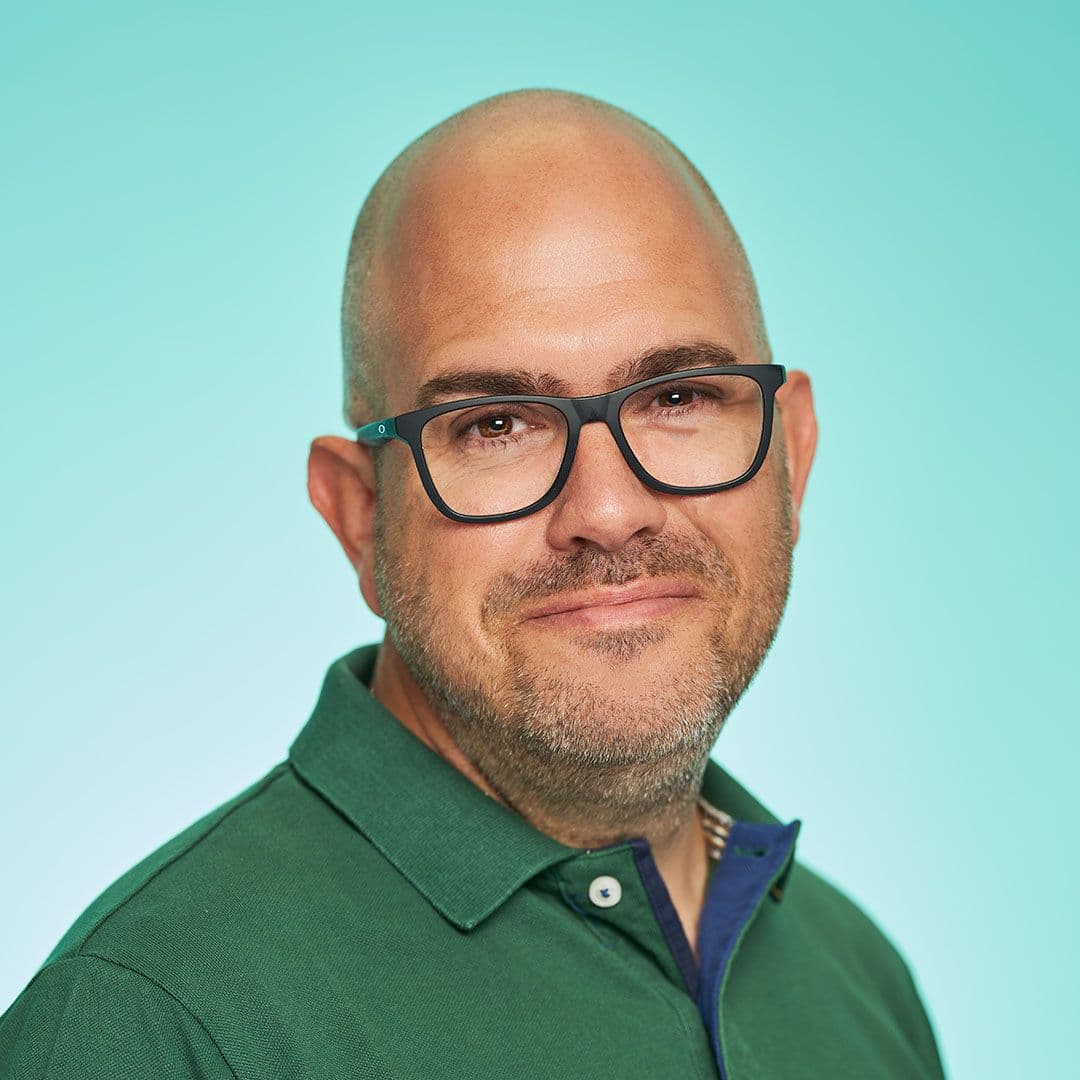 Stuart Leader
Leadership Team, Sales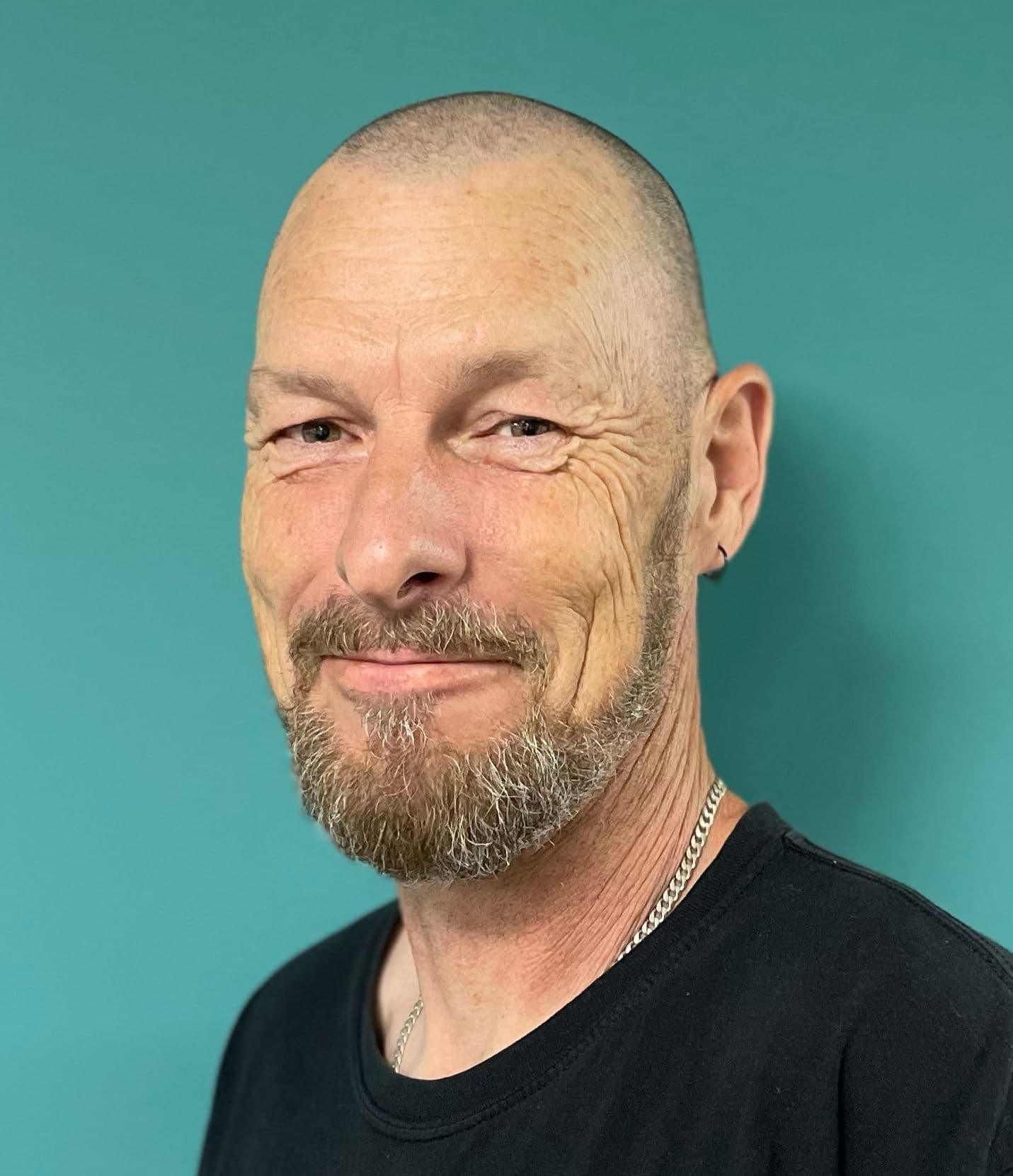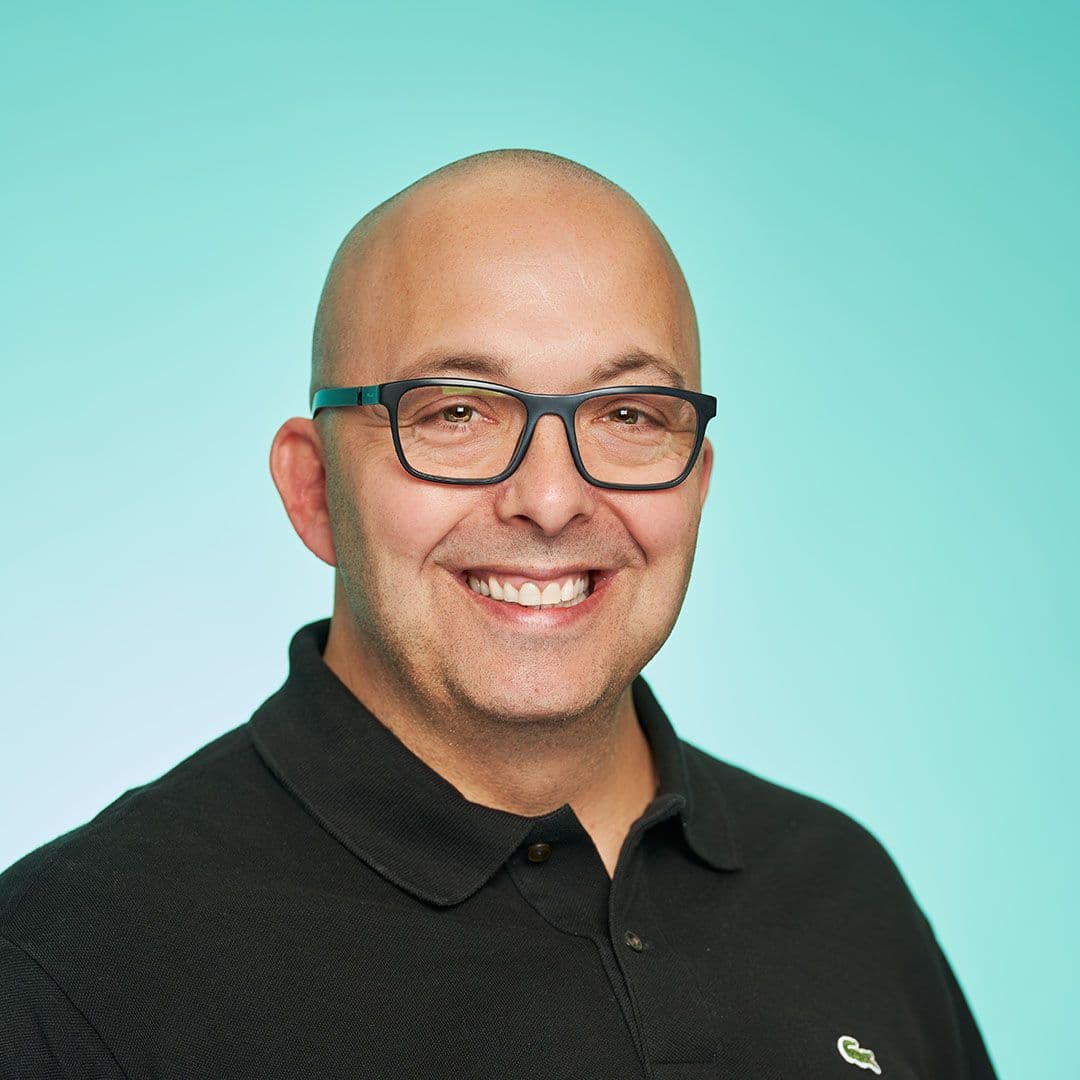 Andy Lewis
Leadership Team, Management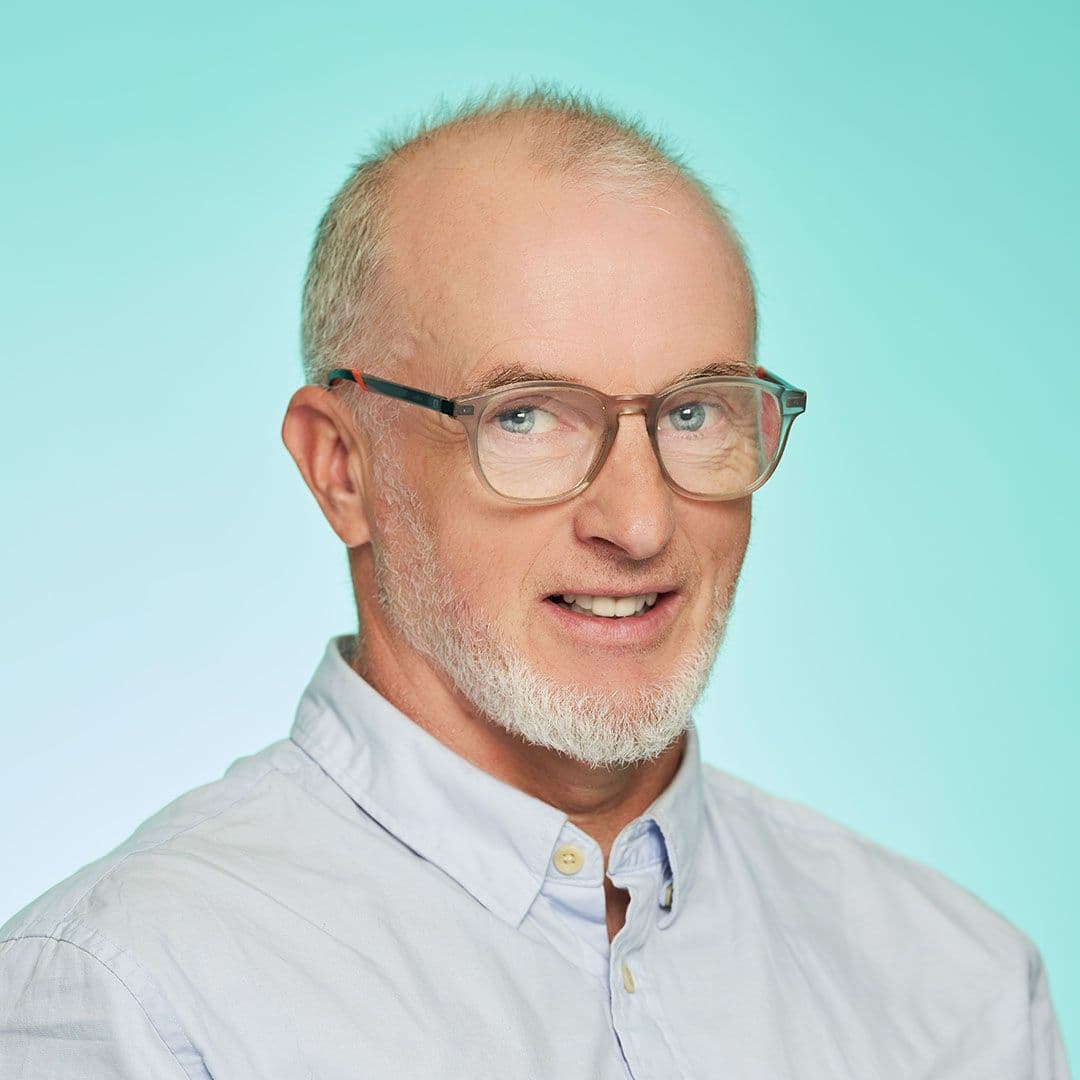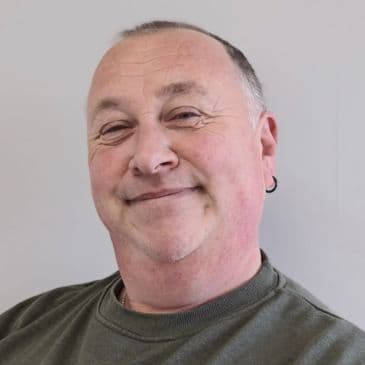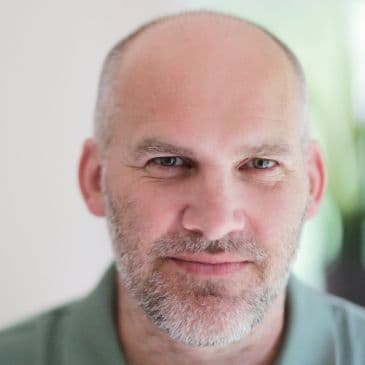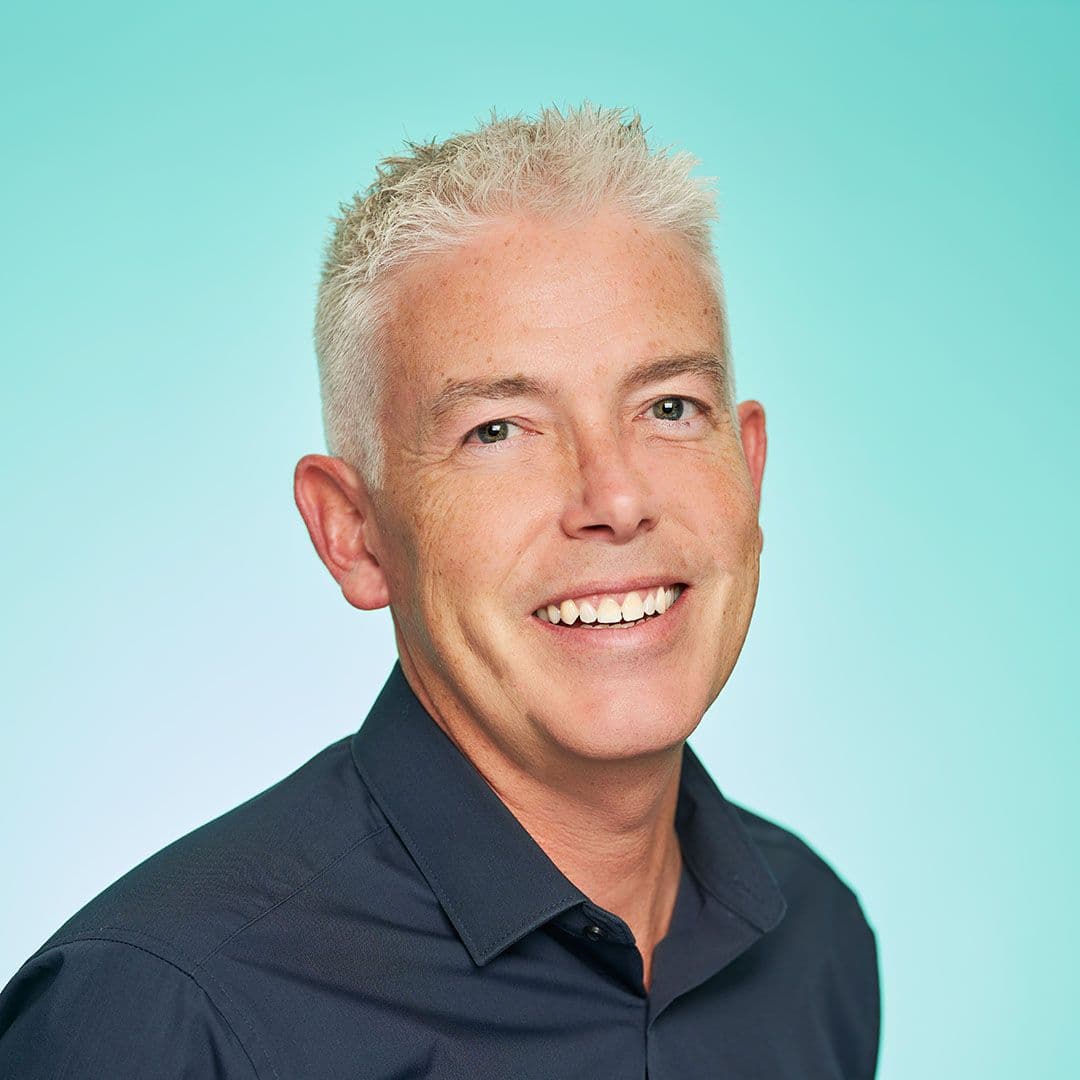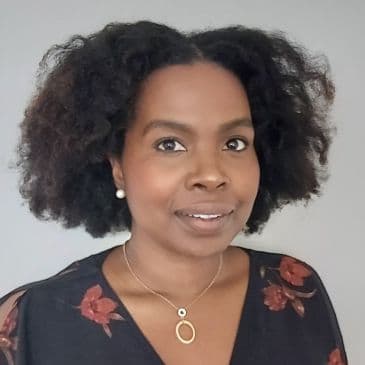 Lisa Olaofe
Internal Sales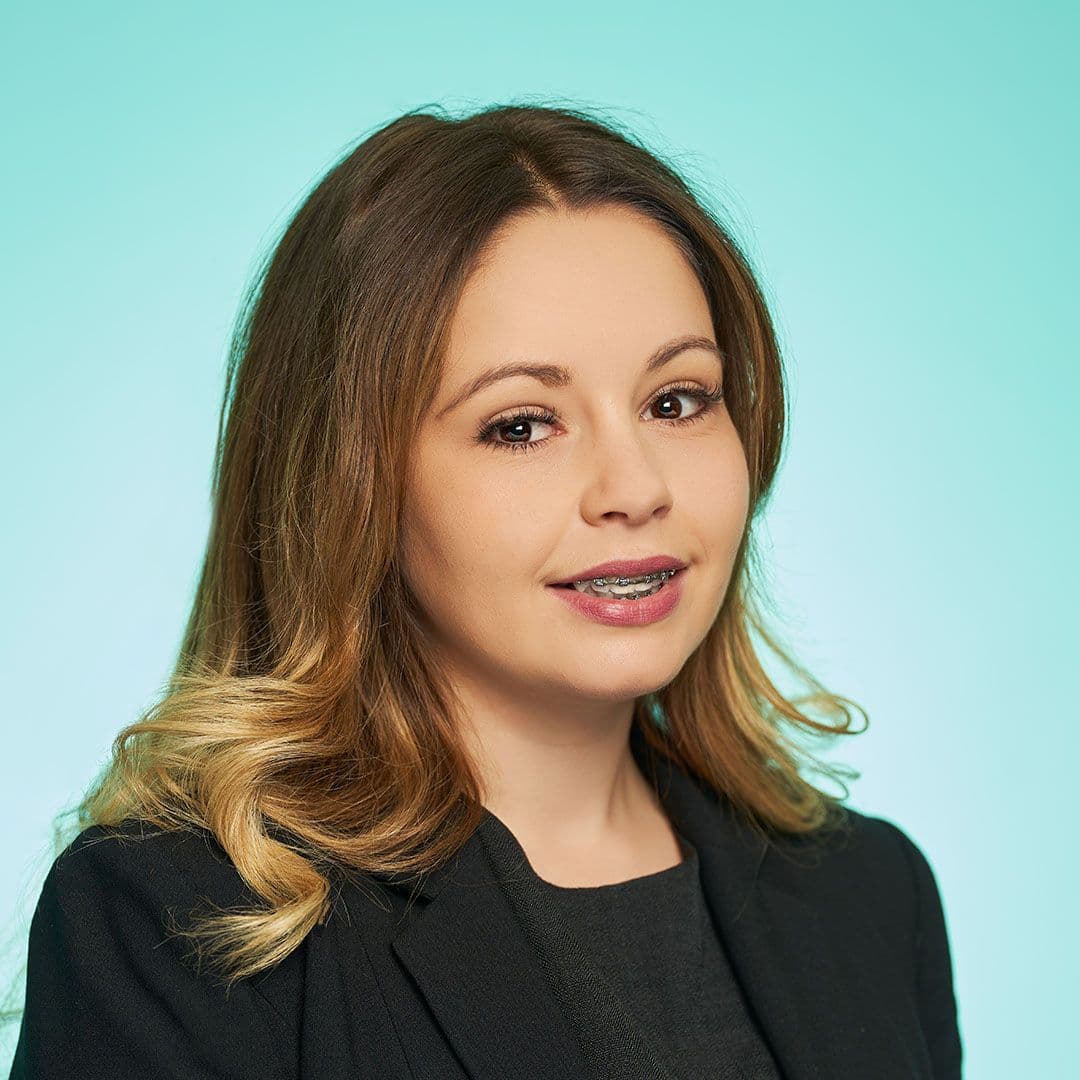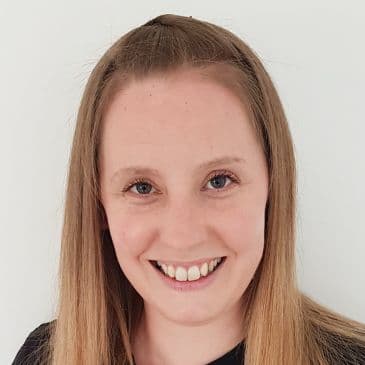 Samantha Reeves
Internal Sales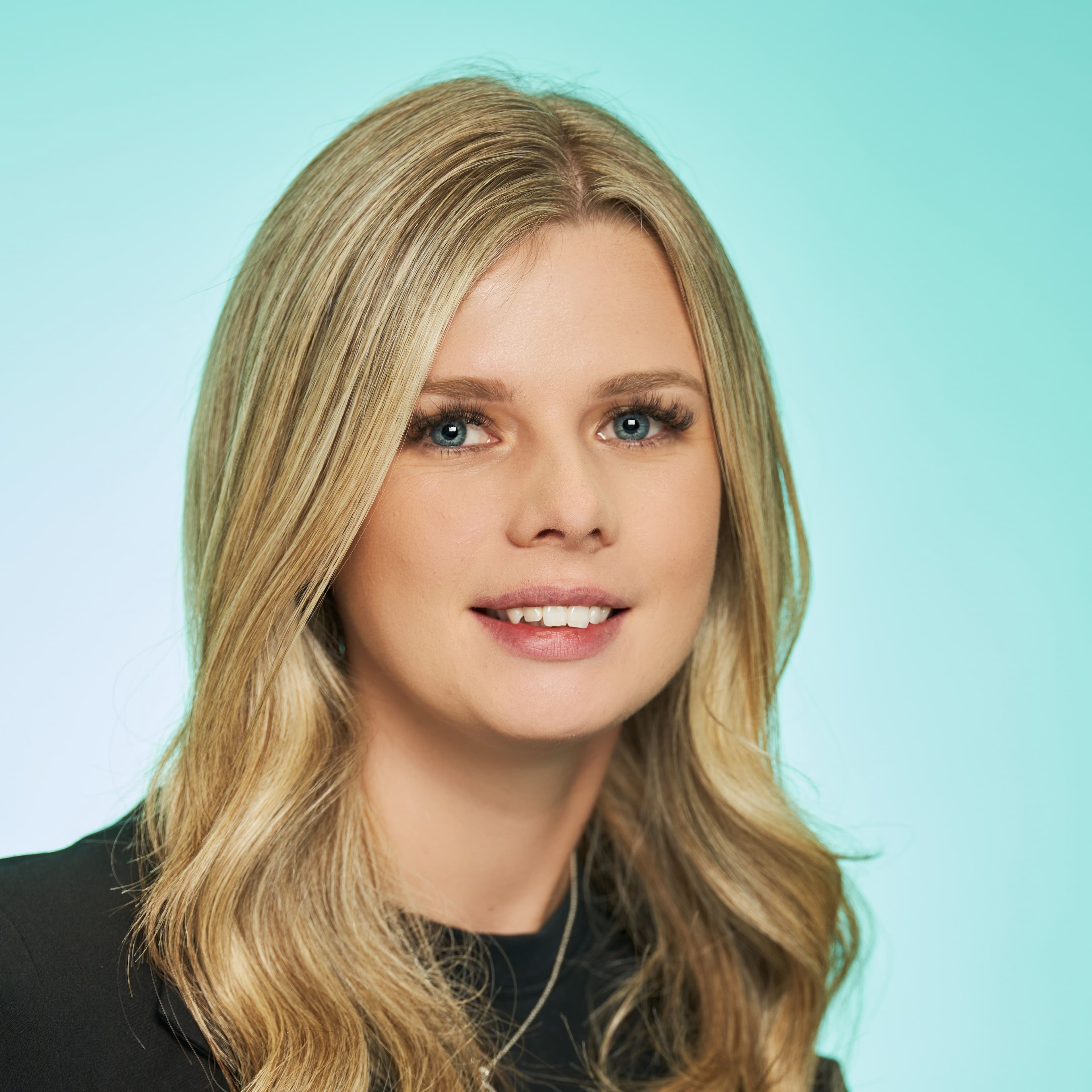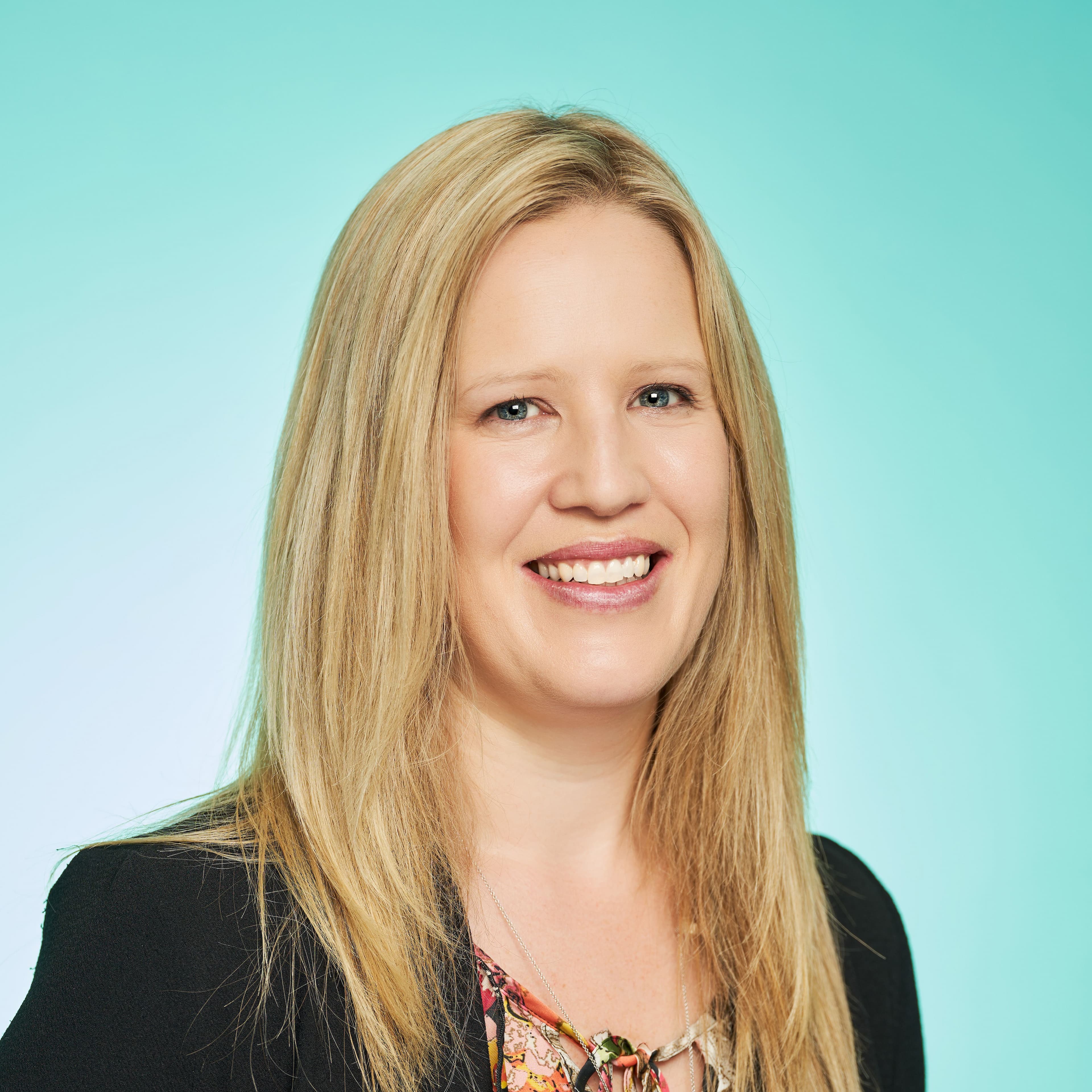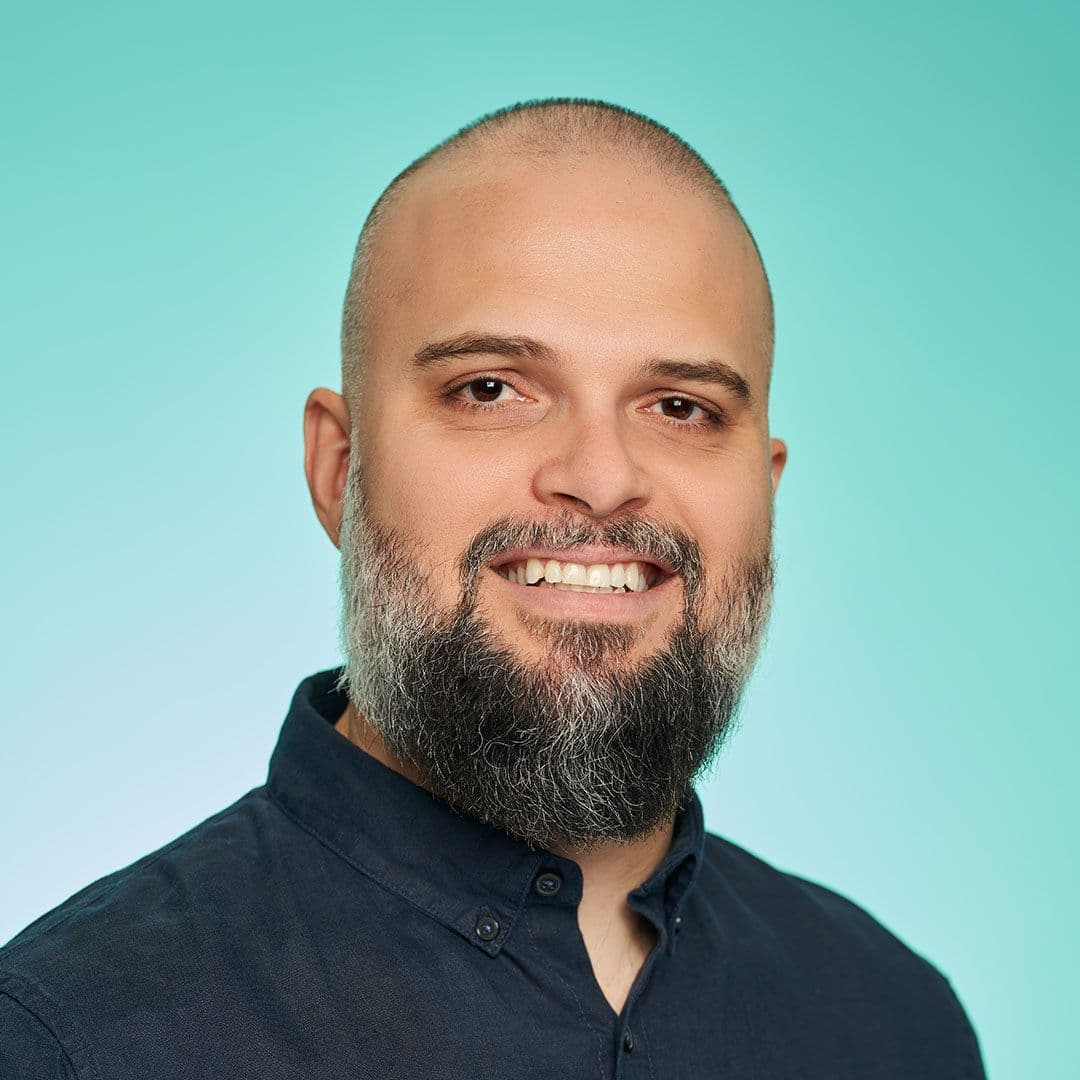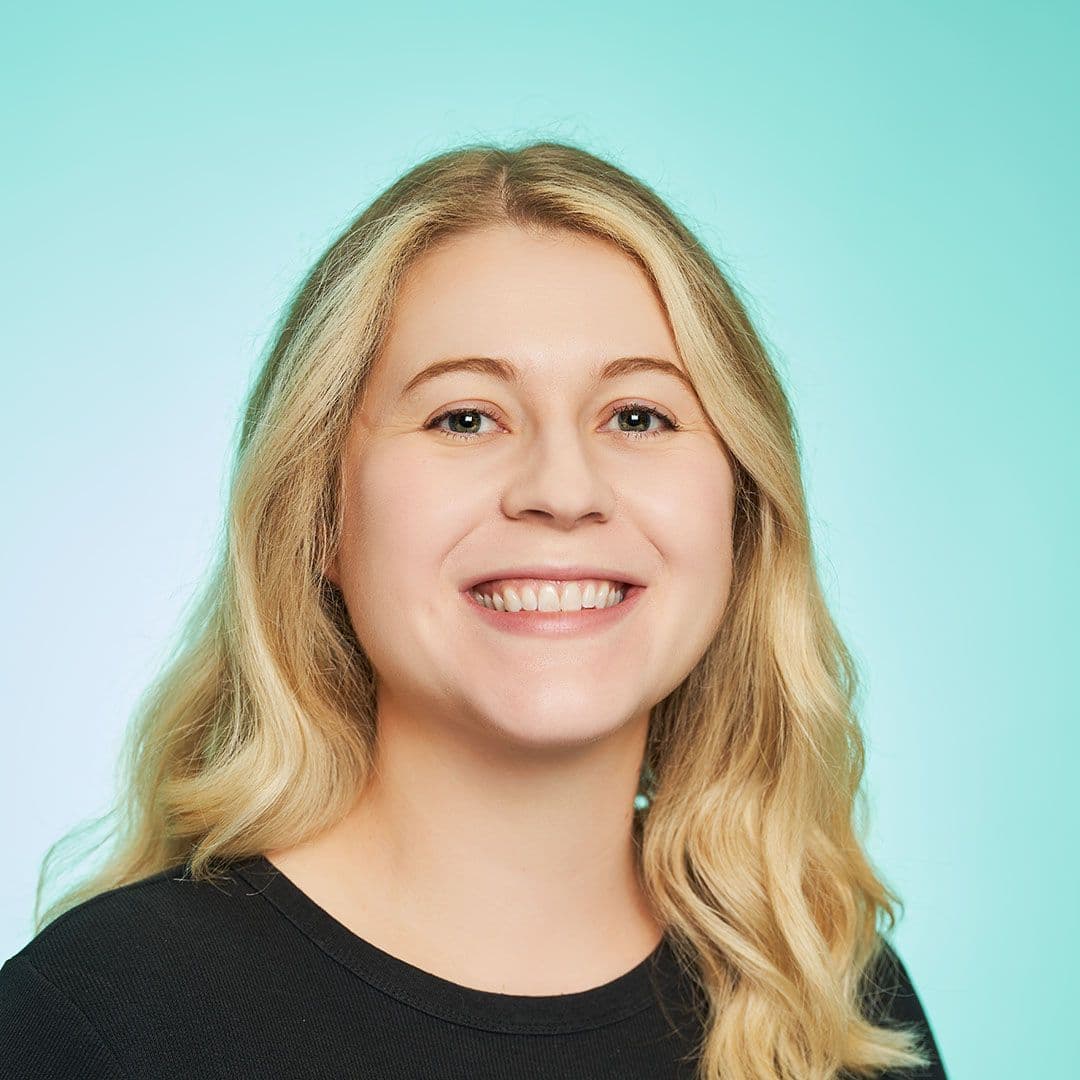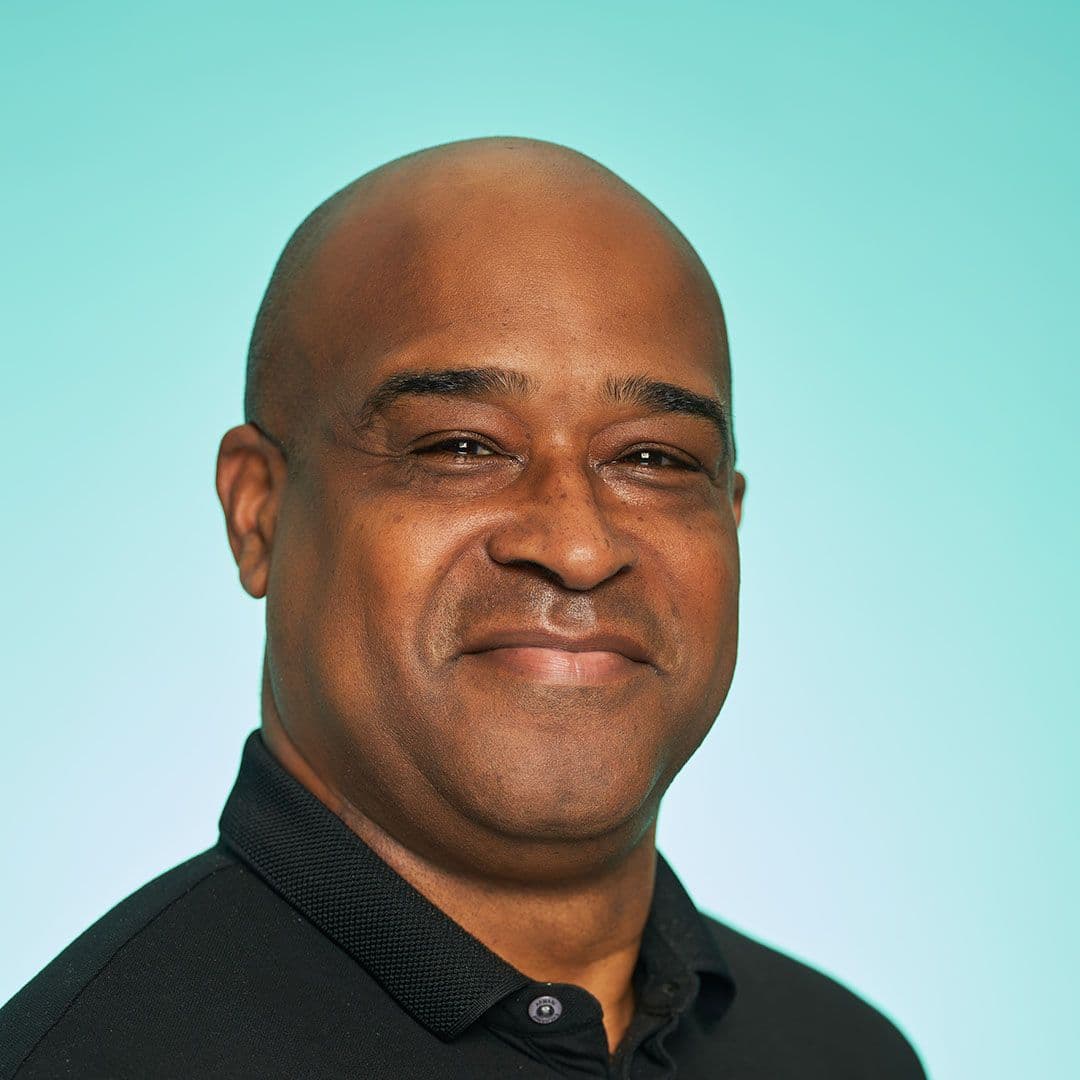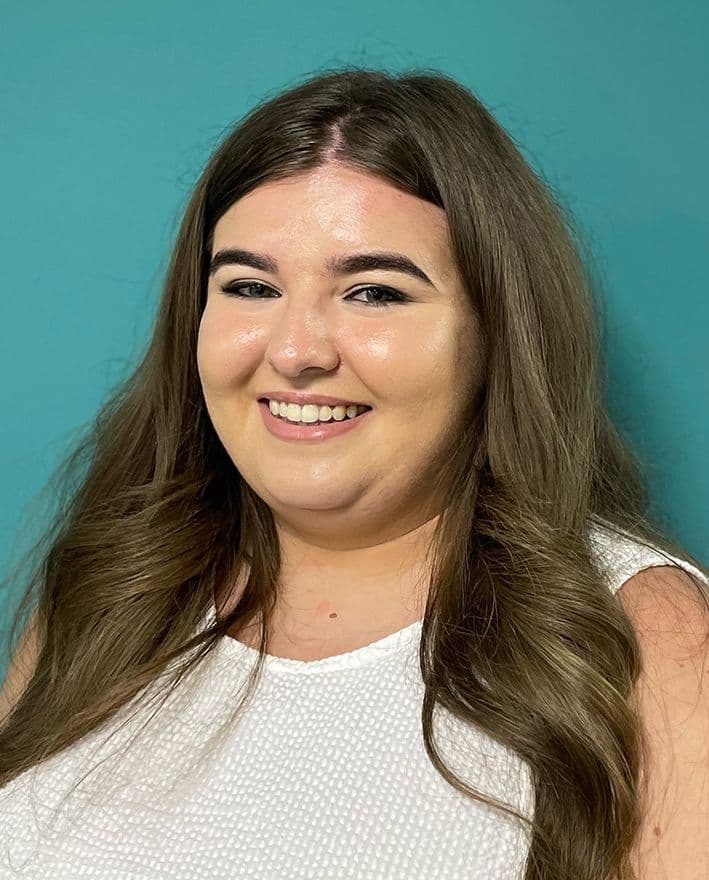 Sophie Smith
Internal Sales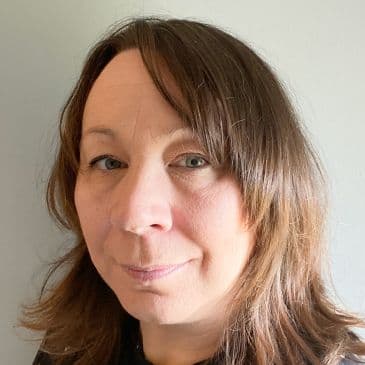 Sarah Springthorpe
Finance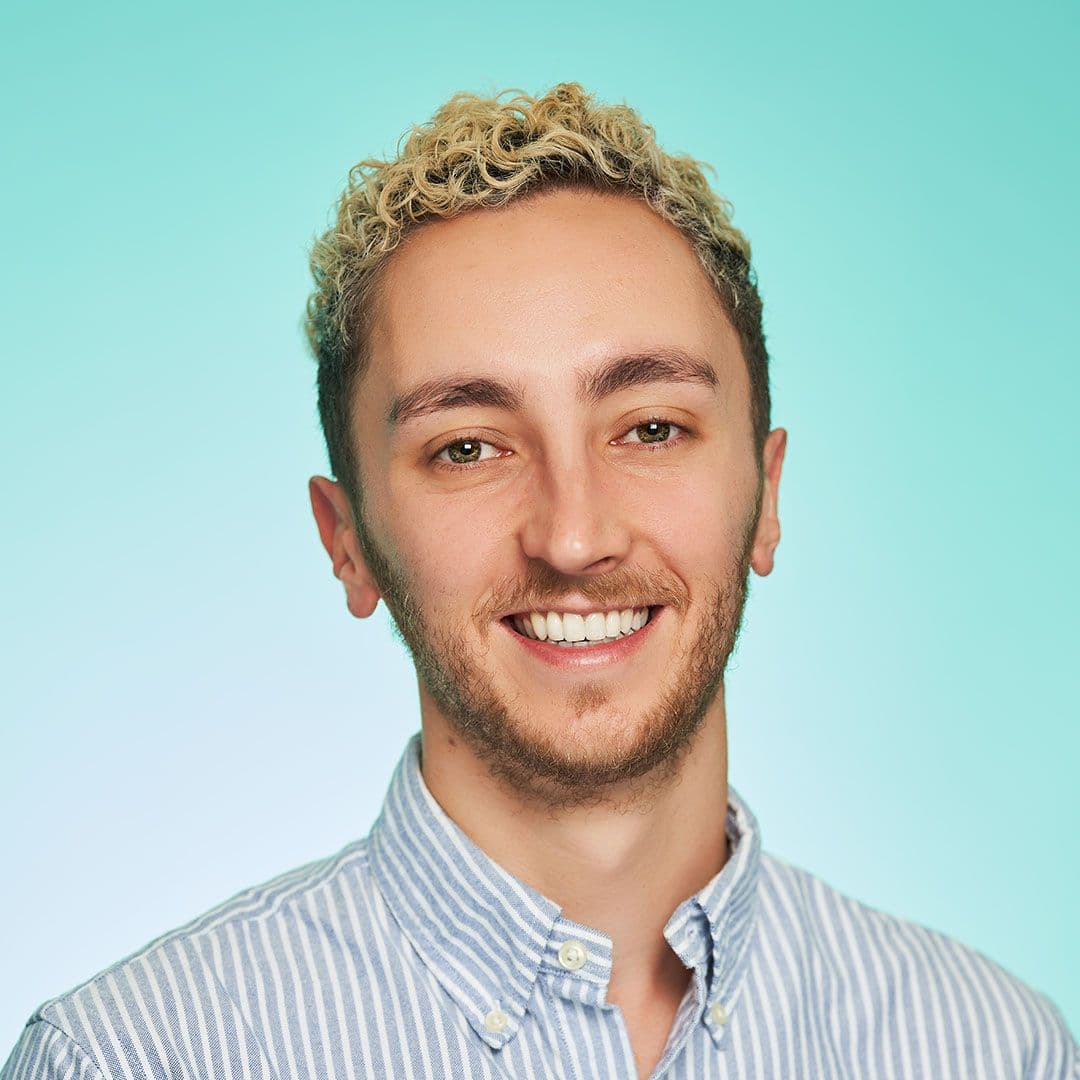 Ben Spurgeon
Leadership Team, Applications