Guides
Tech Tuesdays - Yamaha Adecia Overview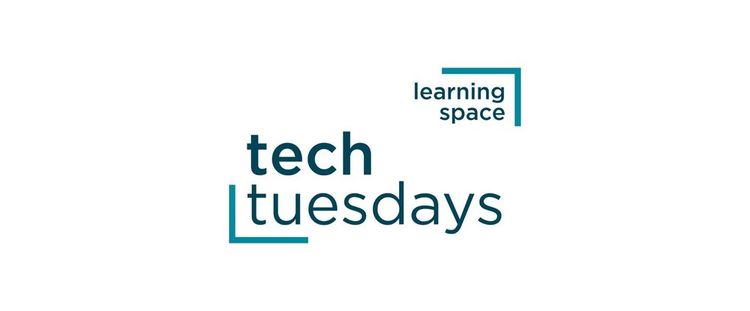 In last week's Tech Tuesday video, we were introduced to the new ADECIA range from Yamaha and its offerings. Let's have a look at the products in this range!
This is the flagship product of the lineup, a ceiling microphone equipped with four auto-tracking beamforming lobes. This PoE and Dante capable device has 64 capsules and can cover up to 50 meters square.
The TT is designed to be installed on a table and has four steerable and configurable arrays, with six selectable pattern types, including torroidal. The small form factor microphone has touch-based mute control on-board, and you can run up to eight of them on a single RM-CR processor.
The heart of the system, the RM-CR processor allows bridging between the ADECIA range and video conferencing. With multiple analogue and Dante I/O's available, this processor allows you to integrate additional kit such as a addtional microphones or a feed out to an amp or assistive listening system. And of course, there is USB connectivity for fixed or BYOD conferencing integration.
These are PoE column loudspeakers and round out the ADECIA range, keeping with the theme of simple, single cable deployment in the range. With sixteen 1.5-inch drivers adhering to line array theory, these travel well over distance and are perfect for boardroom type environments.
SWR2311P-10G
Taking all the stress out of network configuration, Yamaha have their own pre-configured network switch with enough PoE to power the ADECIA range.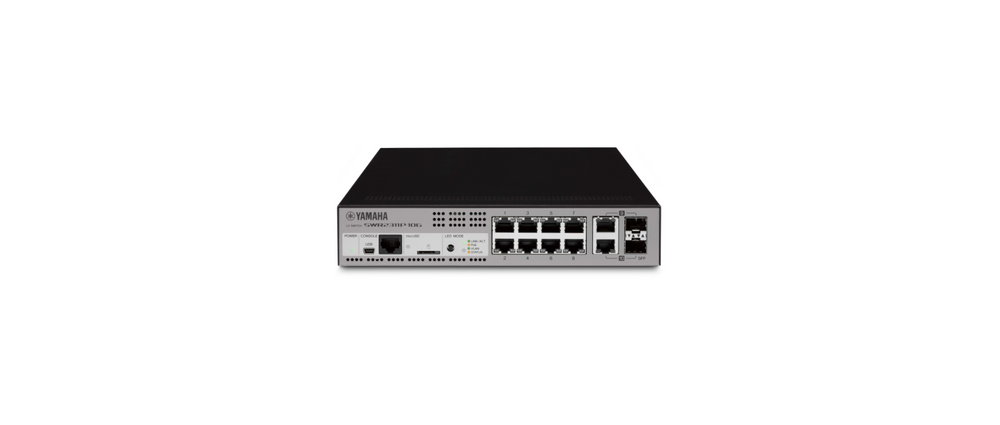 ADECIA is focused on providing unmatched audio quality while simplifying room deployment. All of the above make for a very easy network-only installation and simple commissioning process with the advanced wizard functionality of the processor. Keep an eye out for our next video which details our demo system that we have available!
If you want to learn more about ADECIA, or other conferencing solutions, feel free to drop us a line at [email protected] or chat to us directly on this page.