The Learning Space
Our dedicated demonstration and education facility at our Harlow headquarters
We have a bespoke space that allows customers to visit and witness product demonstrations, receive hands on training from our expert team and work closely with us on project planning and product selection.
Watch the video
Looking for personalised training? Book a session or webinar with us today!
We welcome our clients to visit us at our Learning Space here in Harlow.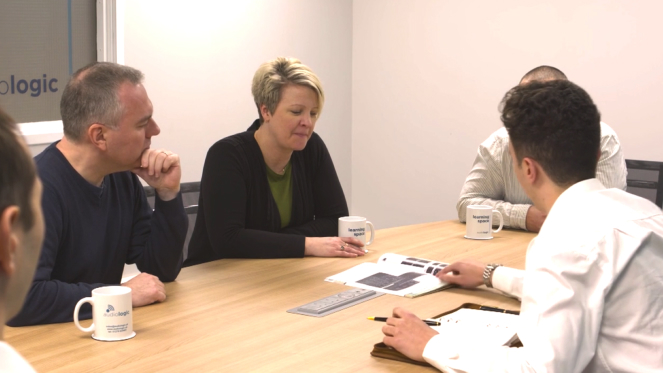 We can tailor hands-on training sessions, showcase tech or collaborate with your team on a design solution. We can also deliver personalised webinars structured around your needs.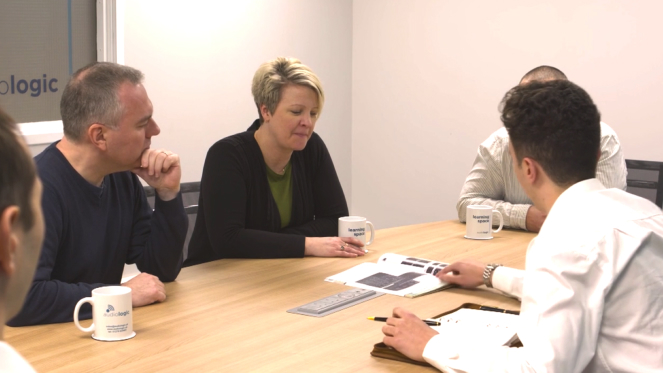 Additional training
We also offer additional online training through our partners.
We currently don't have any events upcoming. Check back soon
Get the latest and greatest in How To videos, product reviews, guides and FAQ's
Our Application Support Team publish tips and tricks to help you commission projects, learn about new products, set up equipment plus lots of useful information that'll support your quest for knowledge across our portfolio of brands.