Guide
Tech Tuesdays - Yamaha RM-W Introduction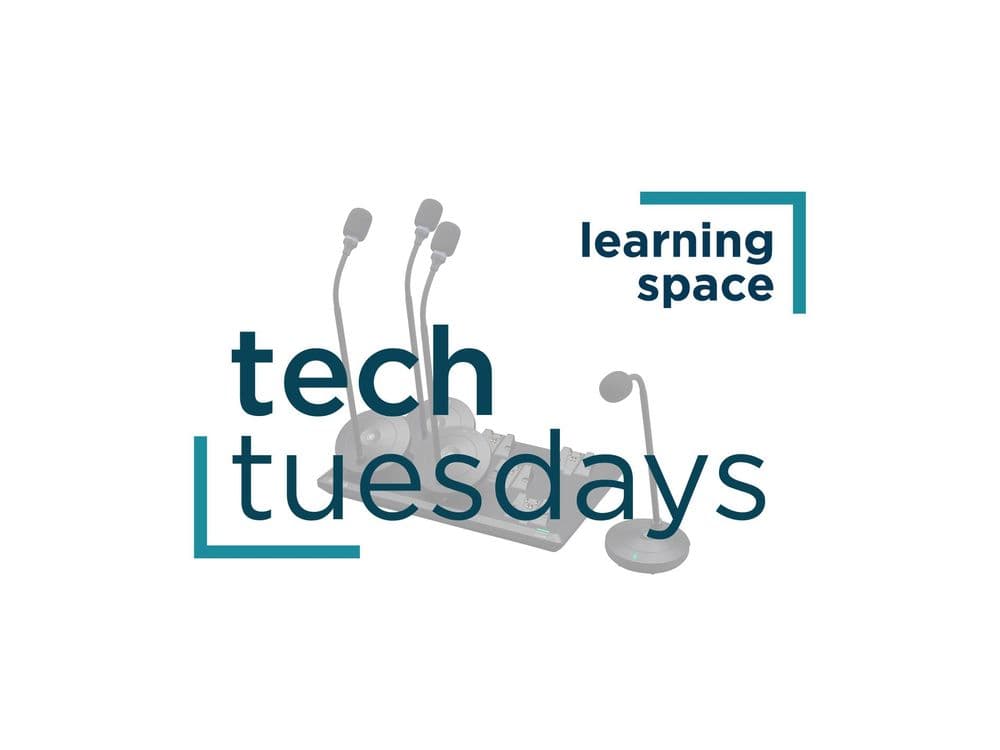 In last week's Tech Tuesday, we visited Yamaha UK to learn about the latest addition to their UC range. RM-W is a robust and secure wireless system which makes a great addition to installations.
Designed for ease of use and scalability, this system is well suited for any size meeting space. The wireless gooseneck and boundary mics are especially well suited for rooms where configuration and layout changes or physical installation isn't possible.
The Yamaha RM-CR conferencing processor can support up to 16 channels of RM-W with the entire Adecia range continuing to be extremely straightforward to setup – all supporting the Auto-Setup feature. Since frequency management happens automatically with the on-board DECT, you'll never have to worry about interference and coordination. Security in this system is well covered too, with native AES256 encryption.
For larger systems, RM-W will scale to over 100 channels! Any size system, whether for VC or presentations, is easily tackled by this wireless system. With echo cancellation and the full Yamaha DSP suite available on-board, you will also free up processing on-board a mixer or DSP.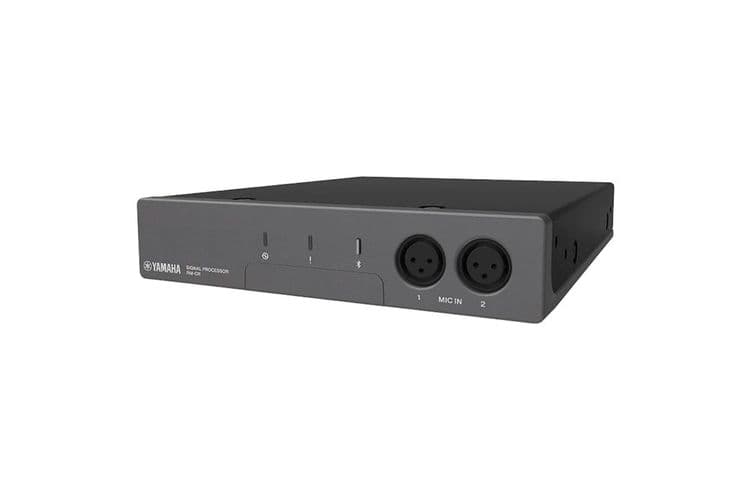 If you'd like to learn more about how RM-W can fit into your project – please get in touch, we're always happy to help!