Solution
ARX: Solutions for Pro Audio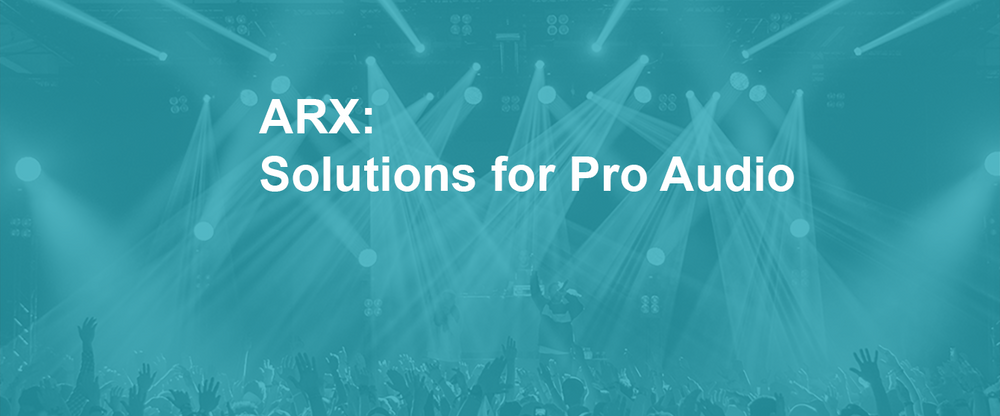 ARX are based in Melbourne, Australia, where all of their products are handmade. We often find ourselves reaching for their products not only for their simplicity of use but also their reliability! ARX are especially known for their AudiBox series, which is a great range of products for professional use, offering a wide range of uses. Their robust build and compact size means they can easily slot into any application. Today, we'll look at a few of our favorite products within that range!
With BYOD (Bring Your Own Device) being so common now, we are finding integration with PC's to be integral to every AV system. Of course we can achieve audio integration using 3.5mm jacks, but this experiences issues as the unbalanced audio picks up noise very quickly, and the audio signal degrades as a result. The USB-DI from ARX is a professional solution, which outputs dual, balanced XLR via USB connection. This allows integration with other pro-audio equipment by using balanced wiring, and means you can run the audio output without picking up any noise along the way. You can also select for mono outputs, if you don't have enough inputs to support stereo. This solution is completely driverless, USB powered, and works with both Mac and Windows PCs.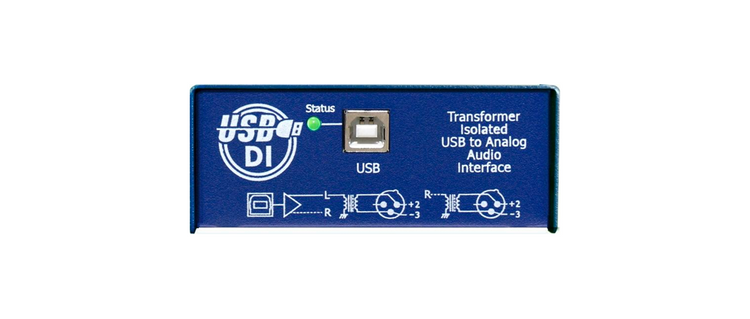 The ISO Splitter is the perfect solution when you have a single audio source that needs to be distributed to several. Instead of splitting the cables physically, which can be not only difficult but be unreliable, the ISO Splitter offers complete Galvanic isolation providing perfect audio every time. The ISO Splitter is a totally passive device with no power requirements, making it a universal problem solver!
The Network DI is an analogue breakout box, converting two Dante channels to transformer isolated balanced audio. Powered via the network (PoE), this box is a great solution when you need to connect a Dante feed to a device requiring analogue inputs, such as amplifiers and mixing desks. This can also be used as a way to integrate with legacy equipment when upgrading an AV solution, whether it be assistive listening or amplification, this AudiBox is a great solution. Much like the USB DI, you can also choose to mono the two signals on-board if required.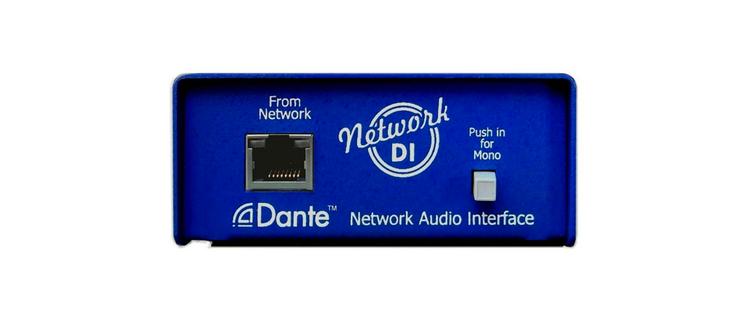 The ISO Debalancer from ARX does what it says on the tin! This box converts stereo balanced signals on XLR to unbalanced on phono. There are many mixers and amplifiers which only accept unbalanced inputs, but if you wire a balanced input into an unbalanced, you would lose the advantages of balanced along the whole line (signal noise specifically). With the Debalancer you maintain the balanced line all the way up to the input of an unbalanced unit, reducing hum, noise and interference pickup along the way. Like the rest of the ISO range, this product is passive with no power required.
What we say...
Be sure to check out the full offering within Audibox from ARX to see more from this robust problem-solving range, and if you'd like to learn more about any of these products feel free to drop us a line or give the office a call!

Anna ShahinApplication Support Engineer, Audiologic