News
Audiologic Announce Strategic Music Distribution Agreement with Perfect Octave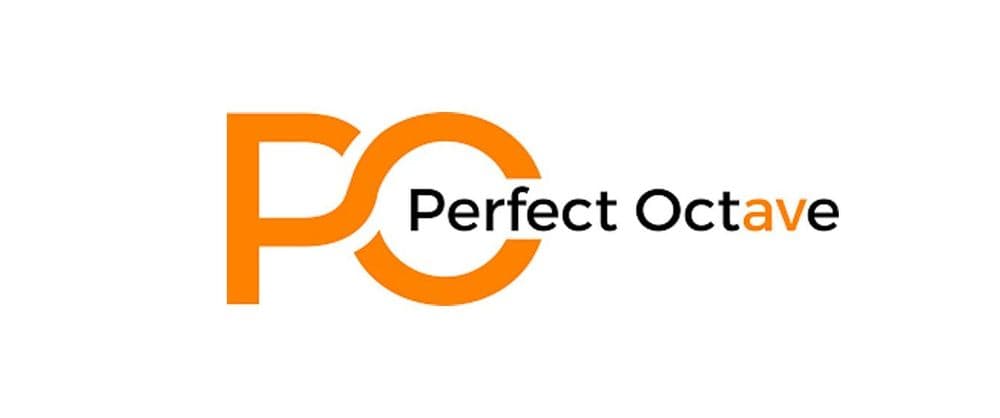 Offering Advanced Digital Background Music Solutions to QSC Q-SYS Customers , Audiologic, the award-winning distributor of professional audio solutions is excited to announce a brand-new partnership with premium background music service provider Perfect Octave
Simplicity Is Key
This agreement capitalises on a unique module available within QSC's widely acclaimed Q-SYS software-based ecosystem and recognises the move to fully digital distributed audio is gaining pace – offering new opportunities for both parties as a partnership. Both Audiologic and Perfect Octave share a strong belief that using music should not be complicated. This unique solution is simplicity itself and allows for multiple zones of curated, fully licensed music for businesses to be run directly from the audio processor. Advance scheduling, importing music from third party platforms and custom mixes are now fully under control without the need to install multiple third-party boxes.
For Music that is as Powerful as the Brand
Peter Sheppard of Perfect Octave states: "This market is always evolving. There has been rapid change in how people discover and experience music and that shows no sign of slowing. The way people are listening to new music has shifted from radio play to streaming services. However, there is a downside to this. We find people are much more inclined to stick to what they know with music rather than venture out of their comfort zone and try something new. This is so easy to fall into with streaming platforms and algorithms that decide what music would suit you best." He adds: "Public spaces such as retail stores, bars, restaurants and leisure facilities have an enviable ability to provide exposure to new music for their customers or guests. Being responsible for the discovery of music is very powerful for any brand so there are always those that look to improve their offering and be the memory that comes back to someone when they hear a particular song for only the second time."
Audiologic Added Value
Audiologic are the perfect partner to be able to offer this simple licensed music solution as part of their high-level service capability for their clients. Ben Spurgeon, Senior Application Engineer at Audiologic has been equally enthusiastic: "The unique benefit we have here is that usually this sort of service requires dedicated streaming hardware, whereas we can achieve this with existing Q-SYS Cores. This allows us full control of the background music via a Q-SYS touchscreen running a custom UCI and can match it to any styling requirements. Equally important is the fact we can easily add this to any existing Core deployments we have out there."
A Perfect Match!
Peter Sheppard concludes: "We're very excited to be working with Audiologic on this solution. Integrating a licensed music source to customers in a business environment can be challenging, as many services require multiple third-party boxes and offer little to no control for the integrator or end-user. Audiologic have the teams and resources in place to understand and deploy the benefits of licensed music for business running on Q-SYS, so it was a natural fit for us."
In the current time, music has created a positive sense of belonging and participation. When public spaces become fully accessible again, the continued enjoyment of music in all its forms will be of even greater importance.