News
Audiologic Announces an Exclusive Distribution Partnership with German Audio Manufacturer, Fohhn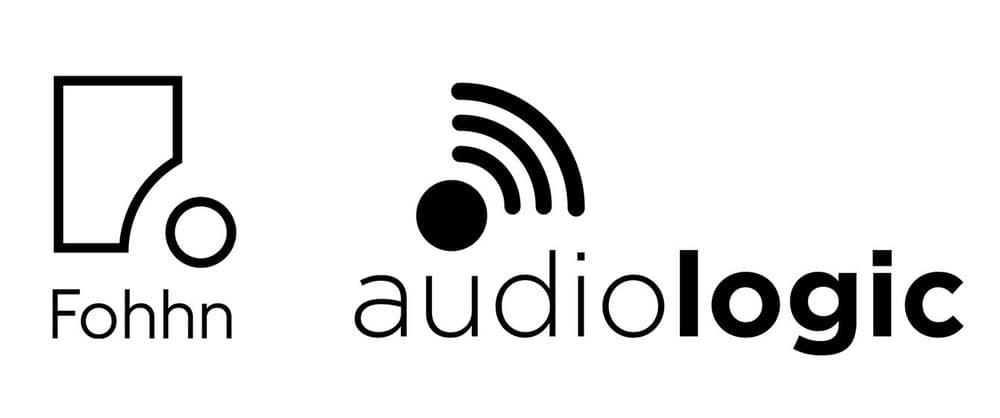 Audiologic proudly announces an exclusive distribution partnership in the UK with Fohhn, Germany based creators of groundbreaking audio systems for professional applications, effective from the 1st September 2023.
Fohhn: Elevating Audio Aesthetics and Performance Since 1993, Fohhn has sculpted a legacy of innovation, designing and manufacturing sophisticated audio systems for professional applications. The coming together of acoustics, electronics, mechanics, and software within Fohhn's solutions form an inseparable unit. Beyond a catalogue of over 100 models of loudspeakers, Fohhn's intelligent system amplifiers and digital tools contribute to their unique distinction. Each component, from software to hardware, is meticulously crafted within Fohhn's German headquarters, in Nürtingen.
With their Beam Steering Technology, Fohhn has set a new standard for innovation. It allows for precise control of sound dispersion via a simple mouse wheel. This technology empowers seamless visual integration without compromising acoustic brilliance. Fohhn's commitment to customisation extends to a rich array of options, from special colours and enclosure lengths to weather protection and bespoke builds. Their renowned technology ensures that audio solutions seamlessly integrate into diverse environments, whether a small conference room or a grand opera house.
Uli Haug, Sales and Marketing Director of Fohhn, comments: "Our partnership with Audiologic opens up a whole new era of possibilities. Combining our expertise with Audiologic's commitment, talent and service,
creates the opportunity to offer transformative audio experiences for our clients. This collaboration sets the stage for success and we are excited to be a part of a partnership that resonates far beyond the confines of traditional solutions."
Empowering Projects with Expertise At the heart of Audiologic is a dedicated team of professional technical engineers and project experts, committed to guiding clients through potentially complex audio deployments. Whether customers need specialised Application Engineers for project design and commissioning, or seek a reliable source for class-leading brands, Audiologic's support knows no bounds. With an extensive clientele of installers, integrators, and architects throughout the UK, Audiologic's reputation for excellence speaks volumes.
Andy Lewis, Managing Director of Audiologic concludes: "Fohhn has a well-earned reputation in the industry for their top-tier, innovative products and we're thrilled to have been granted exclusive distributor status. As we unite our expertise and strengths, with Fohhn's team of talented professionals, and a simply brilliant product portfolio, we're excited to see how this partnership grows and to extend the customer base together over the coming months and years."