News
Must See Stands at ISE 2022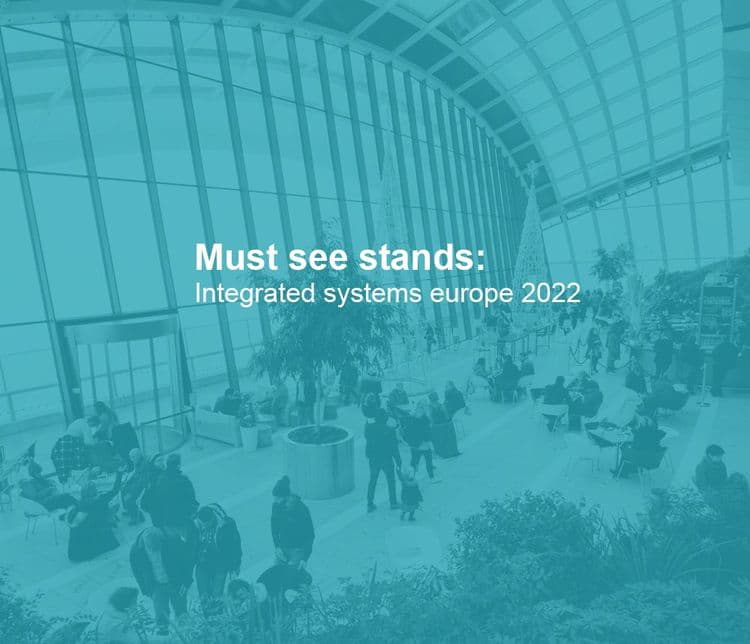 It's ISE week, one that we have all been looking forward to for two years! This year is the first since the move to Barcelona, and while we're looking forward to better weather this May, tackling scheduling is always complicated! If you've ever attended ISE, you know that there will be a lot of stands and not enough time to visit them all.
We've broken it down to some of our must-see stands this year to give you some direction on the latest in AV, check out these brands, and we'll see you at the show!
Shure: Booth 3N250: Now this stand is a must see! Stop by to have a first look at the new Shure MXA920 Ceiling Array Microphone: the premier solution for AV conferencing, camera tracking and voice lift in contemporary meeting spaces – and the next flagship product in Shure's market-leading Microflex® Advance™ line of array microphones. The MXA920 features Automatic Coverage™ Technology that captures talkers in defined areas, and enhanced talker location data for use with camera control systems. With a next-generation array architecture for enhanced directional pickup and more natural speech, the MXA920 is easy and quick to deploy -- without sacrificing performance. Make sure to stop by and have a first look and listen to the next-generation MXA920: the premier solution to ensure better sound capture than ever before.
Ecler: Booth 7M500: Ecler are the hometown heroes this year. Based in Barcelona, they have been providing high quality audio solutions for commercial settings since 1965. This year, Ecler have introduced a few new products to their extensive range, including the recent upgrade to the popular ARQIS series, ARQISi. These loudspeakers have been featured in Tech Tuesday posts previously, offering outstanding quality for all applications, so we are excited to see these on show! Ecler will also be showing the expansion to their Acoustics range with the Silence panels. A simpler take on their previous models, these panels mean that acoustic treatment can fit into any space with any budget. We're certainly excited to see all Ecler has released this year!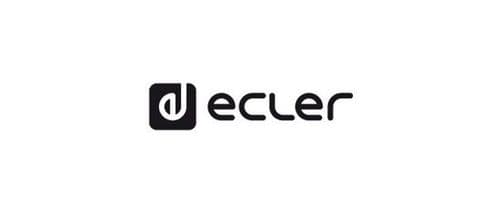 Sennheiser: Booth 3C600: Sennheiser are showing off a few new things on their stand, including the TeamConnect Intelligent Speaker: the ideal solution for mid-sized Microsoft Teams Rooms. With a 3.5m pickup radius using 7 beamforming microphones this all-in-one solution is a must-see for meeting spaces. This year they've also launched the latest addition to their famous Evolution Wireless range, Evolution Wireless Digital. We're longtime fans of EW so can't wait to see EW-D. Also featured on this stand is Sennheiser's integration with QSC, with the fully Teams Certified solution for large meeting spaces, featuring QSC's Core processors with Sennheiser's Team Connect Ceiling II Microphone. Check out their latest feature with Automatic Camera Preset Recall in person!
Yamaha/Nexo: Booth 3B250: Both brands have had some incredible releases since last ISE: Nexo's ID84 and the Yamaha Adecia lineup! Yamaha's Teams Certified RM-CG ceiling microphone, RM-TT tabletop microphone and RM-CR processor have been staple products since their launch last year, and even more recently they have added their own range of DECT wireless microphones which will be on show too. Nexo's latest ID84 and ePS range will also be on show, these sleek and powerful speakers assure that there is something for every application covered on this stand.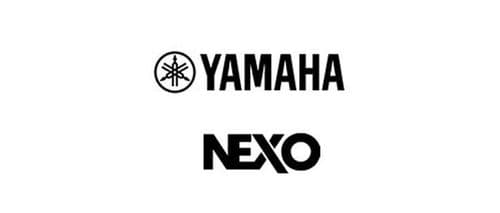 AMC: Booth 7K125: AMC have released a few products this year, but we are most excited to get our hands on the new iAC amplifier range. These are perfect fits for just about any installation, offering Dante versions of each model, switchable low/high impedance, RS232 control and single channel options for standalone spaces make them an option we will be reaching for often. Recently released is also the Weekly Player: a scheduler with available paging and background music playing, an optimal all-in-one product especially for schools. AMC will also be releasing a brand-new range of design cabinet speakers at the show – so be sure to stop by to get a first look.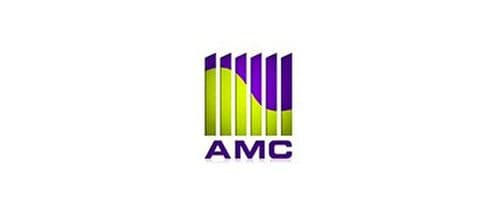 What's on at ISE: AVIXA and Women in Live Music: Both of these organisations are offering some fantastic panels this year, and make for great discussion while listening and learning in-between frantic meetings. Our own Application Support Engineer Anna Shahin is presenting in a few of these following her win at last year's AV Awards. Be sure to check What's On at ISE to get the latest locations for these panels:
Tuesday 10th 4PM : Women in Live Music: Where Are the Women in Sales and R&D?
Wednesday 11th 11AM: AVIXA AV Rising Talent
Wednesday 11th 3PM: AVIXA Women's Council: Shared Experiences