News
Must See Stands at ISE 2023
ISE is upon us - please see below our must-see stands this year to give you some direction on where to go for the latest in AV. All of our Business Managers are attending over the week, please contact them directly to book an appointment to discuss your latest projects, or contact us and we can arrange. We look forward to seeing you there!
We've broken it down to some of our must-see stands this year to give you some direction on the latest in AV, check out these brands, and we'll see you at the show!
AMC: Booth 7A450: The AMC stand will concentrate on the updated iAC series amplifiers with integrated advanced DSP chip which increases its capabilities. They will also present their latest products - new design volume controls with easy mounting system and the latest cabinet loudspeakers.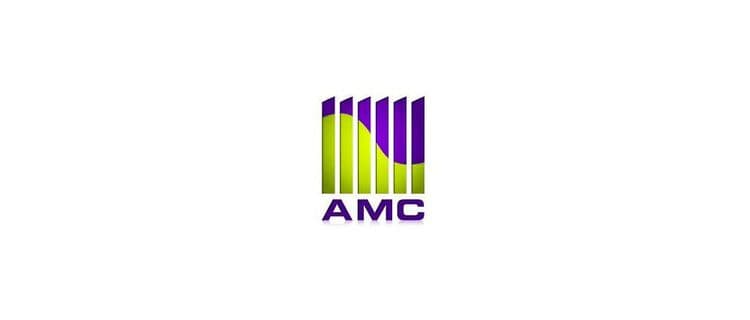 Ampetronic: Booth 3B900: Drop by the stand to see the full range of hearing loop systems and assistive listening technologies.. Join the team to experience what hearing loss sounds like with the simulator and discover the latest assistive listening technology solutions.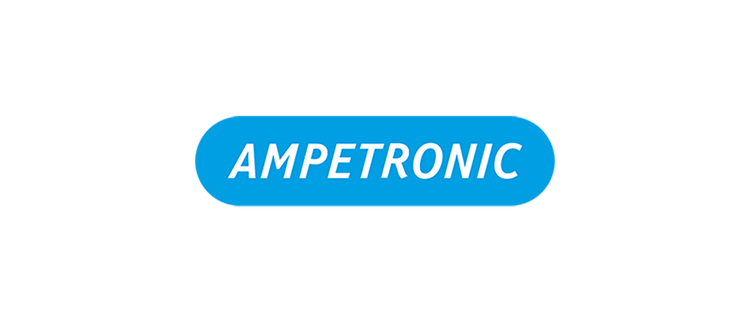 Cloud : Booth 7B375: Drop by the stand to see the newly launched durable, robust and feature rich Cloud 46-120MKS and 46-240 four zone mixed amplifiers, ideal for any application where a powerful and versatile multi-zone mixer amplifier is required.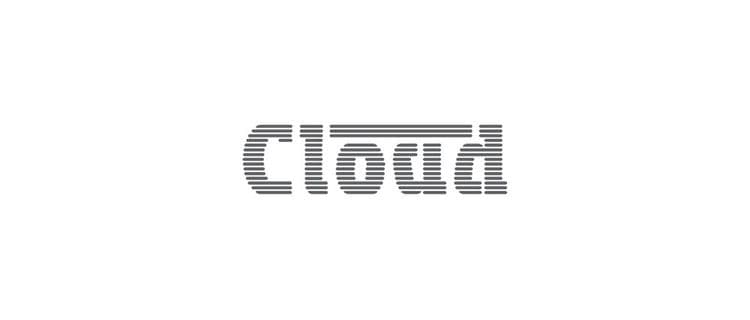 DiGiCo: Booth 7F300: DiGiCo will have their entire range on display with a particular focus on the 4REA4 that's designed to run as a stand-alone install system or as an enhancement to an existing installed system or to add install functionality to a multi-console setup. The 4REA4 is a powerful low latency FPGA based audio engine, featuring allocative processing, customisable I/O and a range of programmable hardware controllers, while delivering high quality audio that lives up to the DiGiCo name.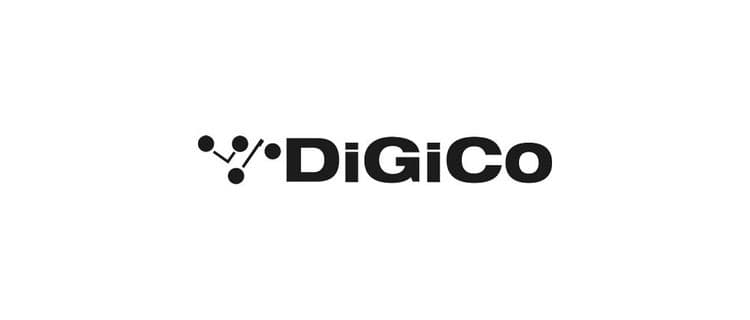 Ecler: Booth 7C400: Ecler are ready to provide you with the full sound experience with their newest loudspeakers, NIMBO24, in the loudspeaker demo area. The new VIDA 24Q digital amplifiers will be available to view, along with the VEOSWC-44 wireless conferencing and presentation switcher.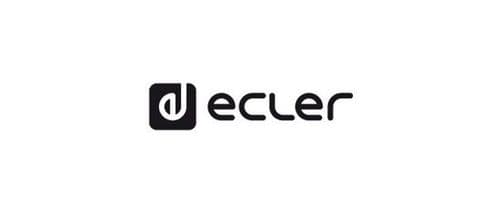 Genelec: Booth 2H325: Genelec will be unveiling a major expansion of its Smart IP family of networked loudspeaker systems, all of which provide flexible power, audio and management via a single CAT cable. Offering exceptional clarity, intelligibility and uniform coverage, all Smart IP models are compatible with both Dante and AES67 streams, deriving power via PoE.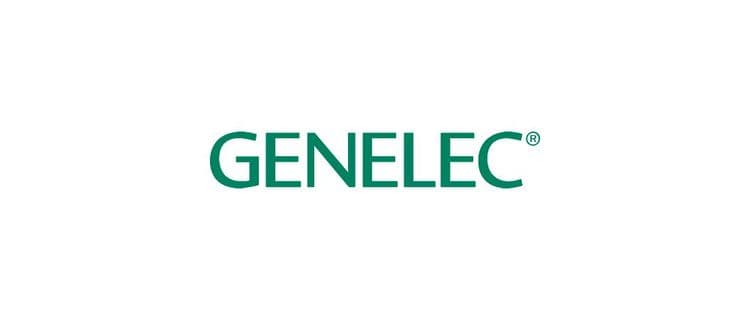 K-Array: Booth 7F350: The K-array group will present two new models of the GF family of ultra-compact column loudspeakers: GF42 (4 x 2") and GF162 (16 x 2"). Also highlighted at the show is the GM44 analog audio matrix for straightforward multi-zone audio distribution. KSCAPE will present a new model of RAIL with a complete plug n play lighting and audio solution via Casambi Smart Lighting control.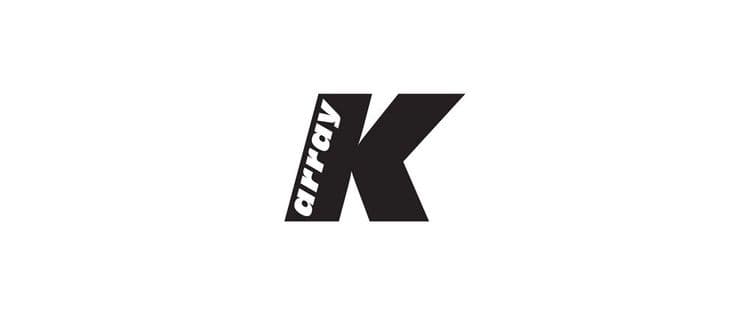 LEA: Booth 7J100: The team will be on hand to discuss their smart amplifiers and technologies for professional AV system integrators. Drop by the stand to see the latest offerings, and hear about their new software release.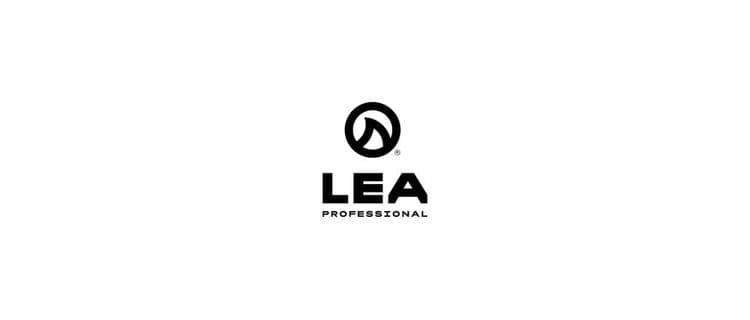 Martin Audio: Booth 7H100: Featuring both a stand and their own separate audio demo room, running demos each morning and afternoon, the team will feature Adorn, CDD, TORUS and Wavefront Precision as well as launch some exciting new products.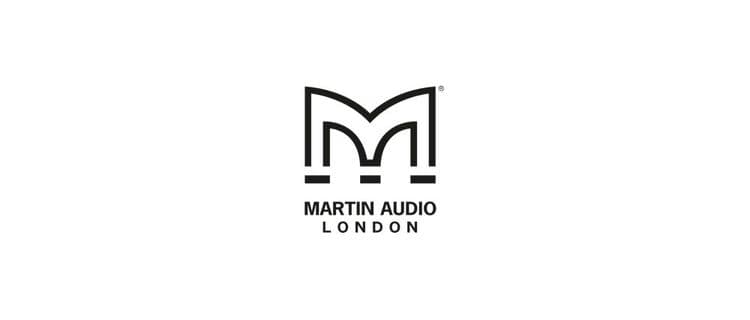 NEXO: Booth 7E750: Nexo's latest ID84 and ePS range will be on show and they will be introducing 2 new speaker products at the show, the long awaited ePS12 which will give the ePS range of cost effective (and still made in France) speakers a larger cabinet to tackle any size project, as well as the new eLS18. They will also officially launch the new multi-platform NeMo software (PC and Mac).
Q-SYS: Booth 2V400: The stand will offer a unique experience with a series of walk-through rooms focusing on UC platforms, with full certification for Zoom, Google Meet and Teams. Discover integrated audio, video and control automation as you journey through the five unique scenarios.​ There will also be hourly talks at the front of the stand (no booking required)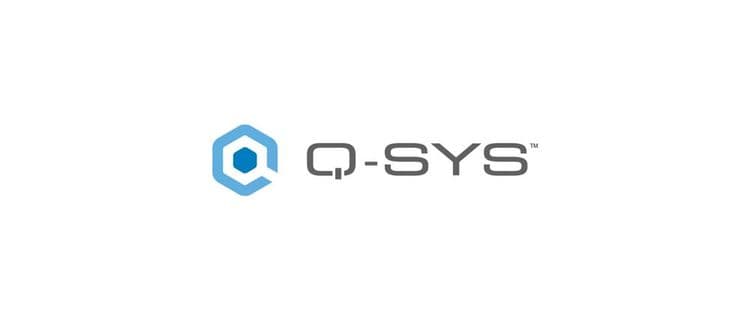 Sennheiser: Booth 3C600: Check out the real-world demo room for the latest in touchless audio and digital wireless technology. Two new audio solutions will be launched at ISE, including the newest member of our TeamConnect conferencing family, which will be featured in one of our demo rooms so you can experience the conferencing innovation firsthand. They will also be showcasing an exciting new feature for MobileConnect that takes it beyond just assistive listening.
Shure: Booth 3N250: Stop by to have a look at the Stem Ecosystem range offering the freedom to create, manage and scale your collaboration space effortlessly, as well as the Microflex Ecosystem, in a new more accessible format.
Yamaha: Booth 3E150: Go by the stand to check-out their installed and live sound reinforcement, immersive and acoustic enhancement, professional conferencing and systems for hospitality, corporate and education facilities on display.