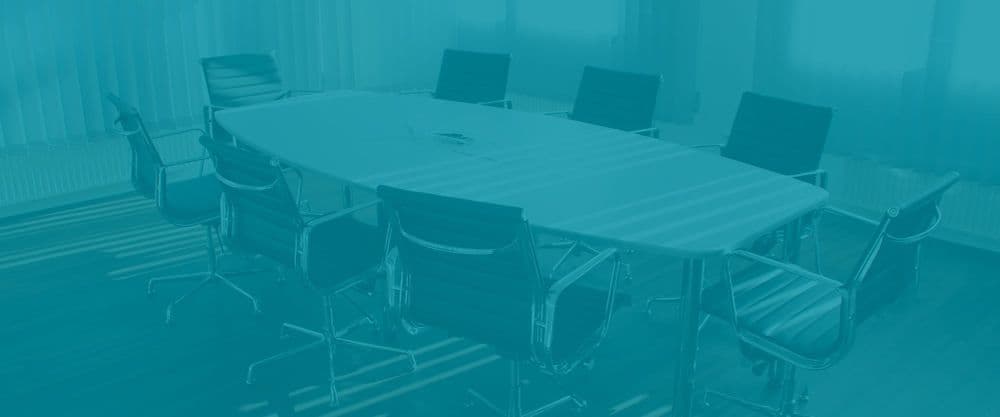 Here at Audiologic, we're often using some clever little 'problem solver' devices for some of the weird and wonderful requests we have for designs. This week, we're highlighting a few of the products we often use both in our toolkits and within system designs. More information below.
Ampetronic R1
This device is a miniature induction loop receiver allows you to test and commission induction loops with your iPhone. Perfect for site surveys and commissioning, when paired with the Loopworks Measure iOS app, allows you to verify your on-site work. We all keep one of these in our toolkits!
This is a line of small but powerful speakers by K-array. Their size allows for easy hiding and discreet use in more discrete environments such as bars and restaurants. Despite their size, these units have an incredibly impressive SPL and frequency response! We often start demos in the Learning Space with these as they always guarantee a shock.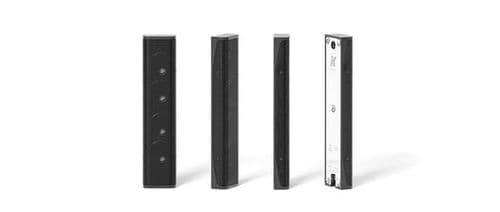 The ISO Balancer converts an unbalanced, low impedance signal to a Balanced low impedance signal. This is a completely passive device with no power requirements which is well suited for applications with long cable runs. This device can even be used with the Audiobox De-Balancer to send Audio-for-video around venues for AV displays.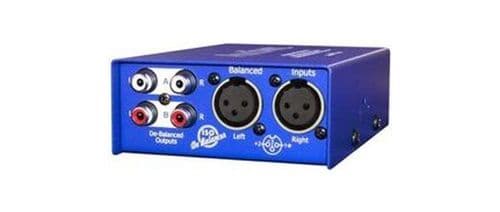 ART Dual RDB
This device is re-amp box which allows you take a line level signal to an XLR Microphone or unbalanced instrument level inputs. The high-quality transformers help to prevent ground loops often associated with connecting various systems together.
The ART Dual Pre is a compact and rugged device that is both a preamp and a computer interface. The device can be powered via USB, an internal 9v battery or an external 12v power supply, making it super versatile and ideal for a variety of applications ranging from desktop tracking to remote field recording.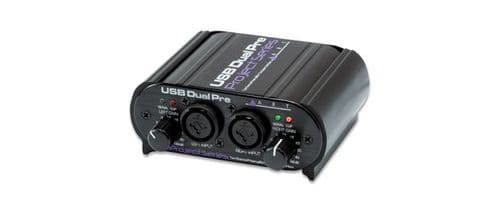 The easiest way to get USB audio onto your Dante network! With minimal setup or driver requirements, all you need to do is provide the device with PoE and route it as usual within Dante Controller. This is one of our go-to problem solvers here at Audiologic, whether in the boardroom or at a gig!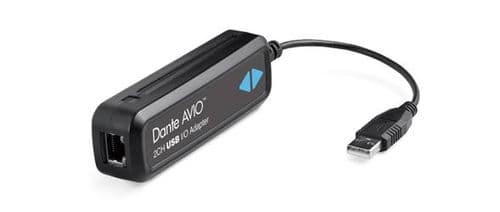 With today's smart devices forever requiring a Bluetooth connection, the WPaBT offers easy device connectivity in a useful form factor. With a class 1 Bluetooth receiver, approximately 25m of range is provided. For ease of mounting, a surface mount box is included and is also compatible with 40mm electrical boxes.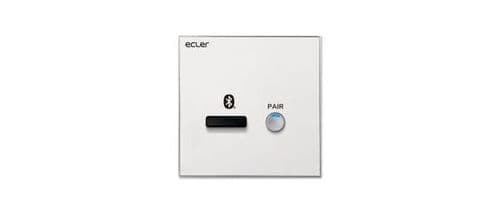 A brand new product from Ecler here to help solve issues with connecting to some older devices via RS-232. It allows IP commands to be sent over the network to the device then converts into various RS protocols such as 232/422/485. For flexibility its configuration is done via a web browser, and it also supports TCP and UDP Server clients.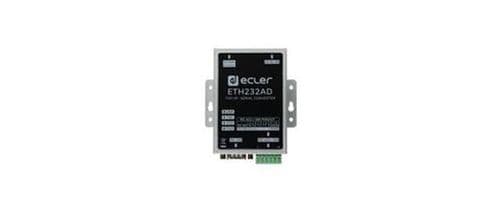 A flexible Dante break-out box that's great for system expansion. This device will allow you to ingest 4 MIC/LINE balanced inputs, with phantom power, into your Dante audio system and ideally used along side the QSC Core Nano to give you even more flexibility Not only does it have inputs but in addition 4 balanced LINE Outputs alongside GPIO ports. For flexible mounting, it also comes with a rackmount kit.