Introduction to Ecler
Jan Pagés ECLER Area Manager for the UK and Ireland
ECLER is a ProAV manufacturer founded in Barcelona in 1965. Through its whole history, ECLER has always been committed to the highest quality standards while bringing the most innovative solutions to the market. Very well known for their long life and reliability, ECLER offers 3 years of warranty on all its catalogue. High technology is combined with accurate designs that are suitable to every environment, while making everything not only easy to use but also easy to install.
All ECLER solutions are engineered in Barcelona taking special care of our planet's health, therefore implementing energy-efficient features and using non-contaminant components and recyclable packaging. Thanks to a global network of partners, ECLER is present today in more than 70 countries worldwide, particularly in the UK and Ireland thanks to Audiologic.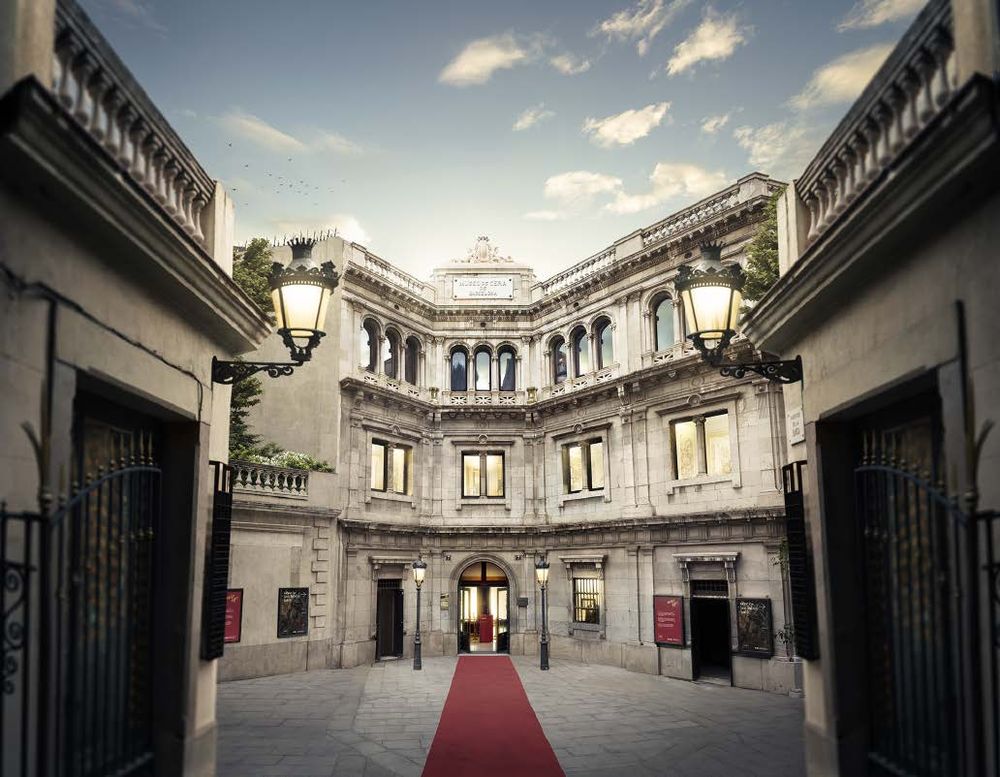 What Products do Ecler provide?
Marc Rovira ECLER Audio Brand Manager
We want to provide the end user with a great AV experience, not only in terms of quality but also in terms of easy to use. We also aim to provide our customers with an easy to install and configure solutions without losing managing features or flexibility. To do so, we have an amazing network of partners, systems integrators and installers that represent a key component in creating ECLER AV experiences.
These goals have driven us to develop three main products lines: Audio, Video and Acoustics. Therefore, our catalogue of products has been growing very fast in the last 5 years to provide a whole Pro AV solution with ECLER products. From HDMI cables to Loudspeakers, from the Presentation Video Switcher with VEO-CAST to the digital Dante matrix with AEC, from VoIP 4K distribution systems to professional audio players that can be remotely-managed from your home (Gallery), or any other location. EclerNet Manager is the software platform where most of our devices can be managed and features the possibility of creating customised control panels with a friendly user interface. But that's not all, EclerNet Manager can also control other brands devices from a smart device, PC or Ecler's touchscreen.
All this effort and technologies would not be complete if there's a poor acoustic treatment. That's why we have introduced LEA acoustic panels that help to control reverberation, and at the same time providing an aesthetic touch to any room.
One of our latest R&D developments is WiSpeak: wireless professional audio system that can reduce installation costs without any concerns of interference or reliability.
What have the last 12 months looked like for Ecler?
Daniel González Marketing Director
The last 12 months, regarding the brand, have been packed with changes and new opportunities.
On one hand, it's clear that the fashion retail sector, among other markets, has been severely-impacted by the COVID-19 pandemic. However, new user experiences are being implemented in this market, especially in the food retail sector, where we have been focusing some of our pro AV solutions. This to mention a clear example, but we are continuously implementing newer professional AV solutions for other markets that have strongly-emerged during this crisis.
On the other hand, WiSpeak wireless system has reached more than 1000 receivers sold. Its reliability allows for an increasing number of applications, not only for retail but in those cases where cabling becomes a major obstacle like churches, historic buildings or restaurants' terraces. Without a doubt, the current situation and the thriving of outdoor activities is related to the booming of these solutions.
On a different matter, we have been constantly updating and increasing quality training via Ecler Webinars . We have made more than 20 official webinars including two EclerNet Manager certified trainings.
What are you looking forward to in the year to come?
We are very excited for the upcoming year. We are already seeing the projects that have been shut down for the past year being reactivated. Everybody is looking forward to going out and meeting with friends and family again, knowing that music is a universal language and Ecler will be there to make the "returning to the new normal" something especial.
We are constantly innovating listening for you. There are amazing upcoming new releases that we will share with you in time, including new additions to the WiSpeak range, upgraded webinars and trainings, two new members of the MIMO series, ISE in Barcelona and a huge surprise by the beginning of 2022. Stay tuned!