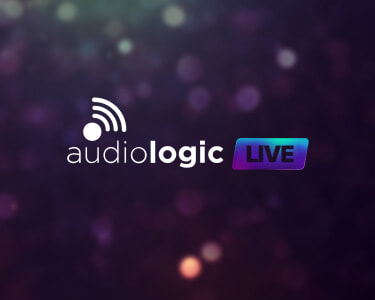 Audiologic Live: a leading choice for live event solutions
Audiologic has continued to develop through expansion and diversity of brands, capacity, and expertise, to best match the needs of its customers. Expanding into the live sector is a logical next step. As the demand for high performance audio from audiences increases, so does the demand for high ROI products, solutions, technical support and flexible finance from Hire, Events and Production Companies.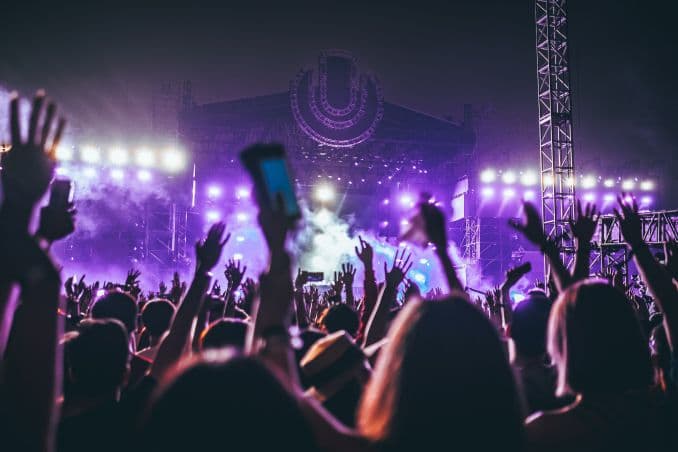 How Audiologic can support your business
We know how tight deadlines in the industry can be. Where we can, we provide same day dispatch, and every effort is made to deliver the products you need as soon as possible. Our Live engineering and Sales team will continue to offer any assistance and can give remote and on-site support where needed.
Finance and Leasing
We'll seek to develop a payment plan that fits that with your finances and intended lifecycle of the products. Leasing as an option, making the process of obtaining products from Audiologic, as easy as possible.
Technical Expertise
Whether you're looking for support from our dedicated Sales team, help from a Live engineer, or simply for us to quote, source and supply class-leading brands, we are on hand to help.
Demonstration Capability
Audiologic's application support team has both the knowledge and resource to perform demonstrations of world-class equipment. Specific demos will be developed in collaboration with manufacturers and can also be conducted on clients premises if required.
Case studies & live projects we've been involved in
We're pleased to have an experienced team of engineers and project experts dedicated to supporting our customers where potentially complex events are taking place. Read about them and more, here.